Dental Health
Mobile Denture Services: It's Not as Difficult as You Think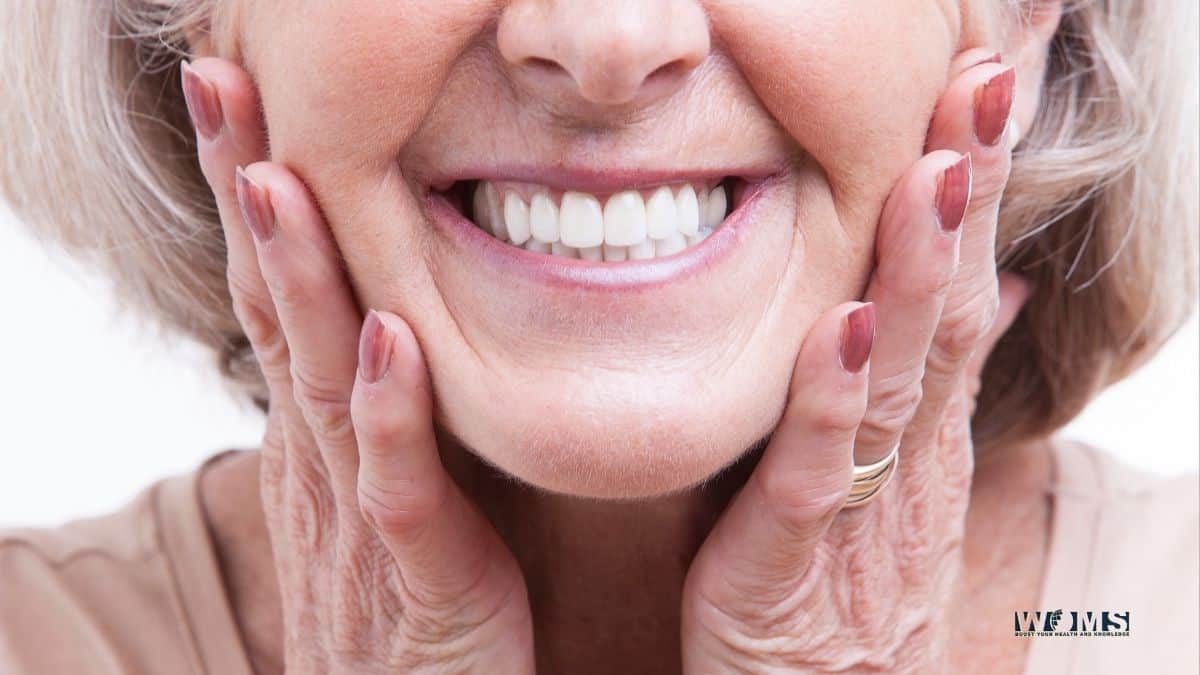 If you or someone you love is confined to their home or in an assisted living facility or a nursing home, listen up. There are several health and mental health reasons that someone can't make it to the dentist. However, they still need high-quality dental care, and because of this, mobile denture services have become a more common thing. There are mobile denture services available for those who can't travel to go to their denture appointments. This is an exceptional alternative and helps ensure that those who can't get to a dentist are still getting the proper oral health care. Mobile denture services are compassionate professionals with experience in their field.
Who Are Mobile Denture Services For?
Nursing home patients are almost always good candidates for mobile denture services. However, those who have mobility issues that make it more challenging to make it to a dentist are great candidates to use mobile denture services. These services are also designed for homebound people due to their special needs. This can make the appointments more comfortable for the patient and, therefore, more productive.
Aside from making house calls and visiting nursing homes, mobile denture services also go to hospitals, assisted living centers, and retirement homes, aside from making house calls and visiting nursing homes. All making it easier for the patients to get high quality convenient oral health care.
Home Sweet Home
When you're stuck at home from an illness or for health reasons, it can be daunting for something to go wrong with anything simple. But it's even more frustrating for something to go wrong with something as crucial as your dentures. We've created a mobile denture clinic that can offer nearly any repair services that you might need.
What Dental Care Can Denture Mobile Services Offer
These services also include a standard checkup. For most people with dentures, this is the only time they get dental services, so it's critical to ensure that you're getting an overall exam considering your oral health.
Mobile denture services can do everything needed to get new dentures at home. This will inevitably take multiple visits from the mobile dentist, no different from office visits. They can get the molding they need to offer complete dentures or partials during your home visit.
Care for Your Current Dentures
Mobile dental services provide care for those with existing dentures as well. Just because a person no longer has their natural teeth doesn't mean they don't' need oral health care. This is a problem that many people tend to overlook. Especially when someone has implanted posts, it's essential to ensure that the gums aren't eroding away from those implants.
Dentures can also lose their snug fit over time, which can cause a variety of problems. For example, it can be excruciating for dentures to move around. The resin can rub against the gum line and cause lacerations, scratches, and discomfort. This can also cause health problems, including things like sores in the mouth that can, without treatment, get infected and cause abscesses.
This fit can often be repaired on-site but, on occasion, will need to be sent into a lab to be repaired. It depends on the extent of the damage. Often simple repairs are done the same day and get the patient back to smiling as quickly as possible.
The mobile denture services will also look at the state of your current dentures. This is when they will look for any damage, cracks, or areas that need repair. They'll be able to tell if the liners are starting to wear away and if they need to be buffed or refinished.
If you have dental implants such as posts to secure your dentures to, they'll look at those to ensure there isn't any damage.
You will likely be asked to put your dentures in and show them how they fit.
One of the things that a mobile denture clinic can do is make adjustments to your dentures to make them fit more snuggly. Often all that is required is to have the liner of the dentures refinished.
Other Dental Services
Your overall oral health is also taken into high consideration during these visits. For those that only have partial dentures, this may include a comprehensive exam of the remaining teeth to ensure that there not become damaged or ridden with cavities.
Some mobile dentists can even offer services such as tooth extractions and fillings. Meaning that they can provide comprehensive dental care without patients ever having to set foot inside the office.
Often mobile denture services are available for same-day emergency dental care. If a denture breaks or is damaged, they will want to get it repaired as soon as possible.
Same High-Quality Care
Mobile denture services offer the same high-quality care they would in their office. They are staffed by only the most compassionate and caring professionals. They've got a wealth of experience dealing with those who are immobile or incapacitated in one way or another and do the utmost to provide care with heart.
Dentures are not just for looks. Not having them can lead to difficulty eating, among other health issues. But being able to smile even in our later years of life is critical to our overall confidence and mental health.
Also Read: Teeth Gap: Is It Good or Bad?
These professionals have decided to go into a challenging field and work with the most vulnerable in our population. These services are a necessary component of the overall healthcare for the elderly and those who face severe health problems or mental health difficulties. It's imperative that everyone receives the oral health care they need, and mobile denture services are helping to meet that goal.