Featured Post
Making A Major Life Change
Simple-Yet-Essential Tips To A Happier Life Abroad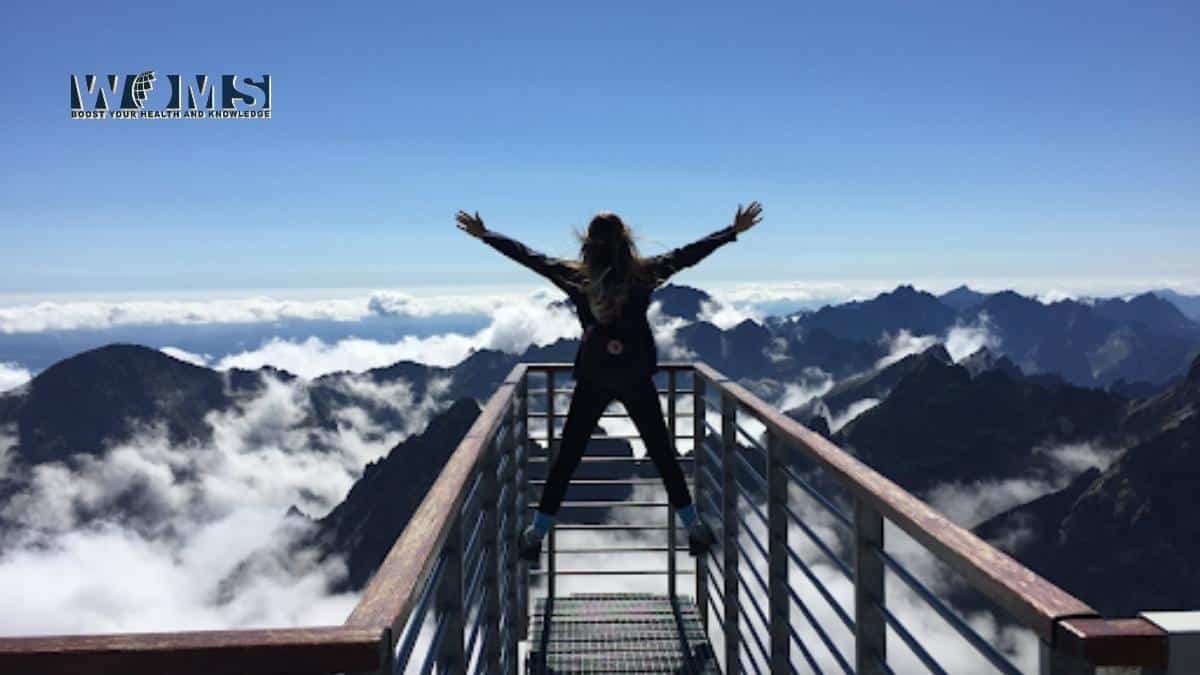 To some people, moving and living abroad feels like the most enriching, exciting, and invigorating experience. However, to others, settling into an unfamiliar environment may feel like a challenge and a struggle.
Living abroad is not all roses but certain attitudes can help you navigate the local culture, adopt new habits and positively experience your new home.
This article shares some simple yet essential tips on how to take this experience to the next level and create a happier life.
Stay On Top Of Things
To make your transition smooth and To make your transition smooth and feel confident that you'll reduce the chances of administrative problems, you must stay on top of, compiling and translating documents of importance.  The regulations and laws are different in every country so you must do some proper research and see what documents you must have with you at all times.
When living in a foreign country, you need to have your legal documents ready and obtain certified copies. You should look for professional birth certificate translation services since this document is often requested for identification and other official purposes.
Having all the personal documents prepared will make your visa, university, or job application process easier while being organized is always a sure path to happiness.
Build A Circle Of Friends
Not everyone feels comfortable meeting people and making new friends. However, this is an important wellness tool.
Take hold of social situations once you are abroad, whether it's at school, at work, or the pub. Asking for an interesting person's number may sound a little uncomfortable but completely normal. If you're a student, find events organized for foreign students, or become active in a student organization. What may feel silly at first can be an important start and a path to new contacts, which ultimately leads to fulfillment and genuine happiness.
Learn the Language
Learning your new country's language is very important if you're looking to immerse yourself in society.
When you lack knowledge of a language, it can be more difficult to find a job that corresponds to the knowledge you actually have. Things like finding ads and writing a good resume become trickier, and if you go to an interview it can be difficult to get your point across. At work, it can be more difficult to talk and create relationships with colleagues, and even though you may have higher education and experience in an industry, you may have to settle for a job that does not match your own abilities or offers a lower salary.
Language can be a barrier that prevents you from meeting new friends and making important contacts. By taking a course, you get to study with others in the same situation as you. This way you can meet new people while learning about the new language and culture. Having a socially and economically stable life are two of the most important goals for those who move abroad. Learning the language can be very helpful in achieving both while making you feel accomplished.
Stay Curious
To fully enjoy your new surroundings, you must keep an open mind and have a certain level of curiosity when it comes to the culture, people, and life in general. This approach will get you a step closer to a blissful life in your new city.
You can ask around for some insider tips, take long walks and observe how people act, talk, and what activities they like. Discovering hidden gems and treasures, finding your favorite coffee place or park will lift your spirits and make everything much more versatile and exciting.
Be Your Own Best Friend
Being your own best friend is especially important when creating life far from your loved ones.
Knowing who you truly are and what feeds your heart and soul is something that is crucial when trying to attain a healthier and happier life. When abroad, you will face all kinds of situations, different emotions, and thoughts. This is why you should always be kind to yourself and forgive yourself for any weaknesses or mistakes along the way.
Once you train your mind to do this, you'll increase the quality of your life significantly and find the motivation to create the life you love abroad.
Final Thoughts
As humans, we can be very impatient and want things to turn out perfect right away. If you've made the decision to live abroad, you must know that the way to a happy life is a process that takes time.
However, by being prepared, staying curious, and making small tweaks to your mindset, you'll be on a safe path to truly thrive and feel happy home away from home.