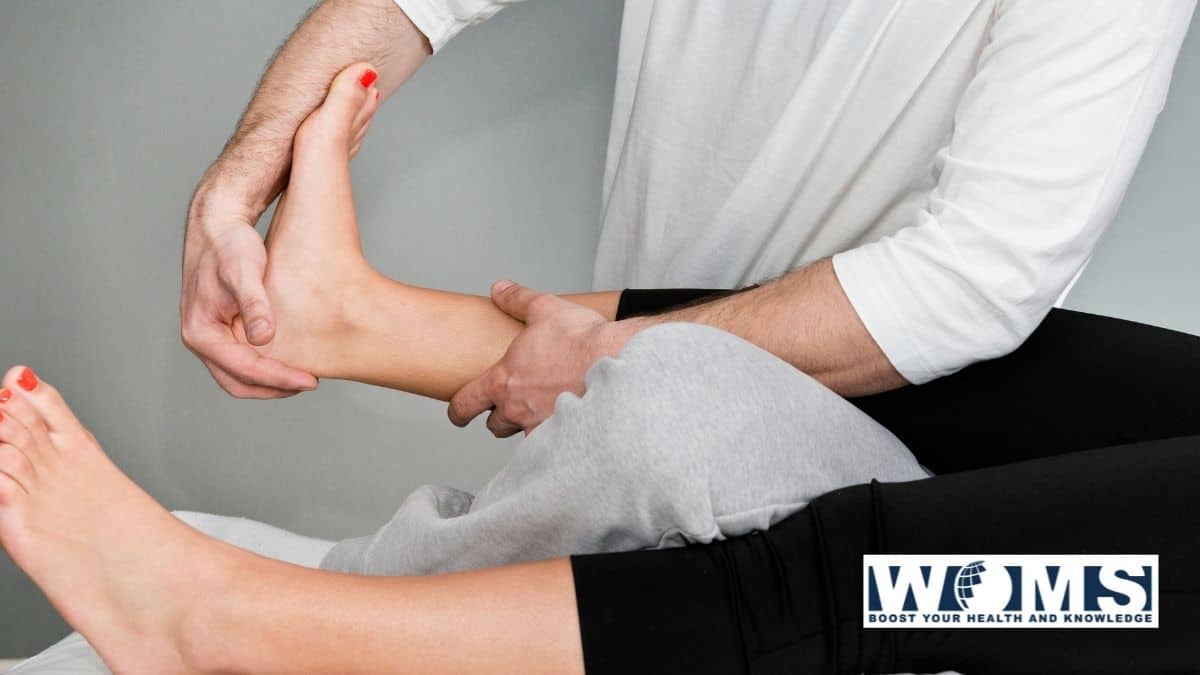 If you're suffering from chronic back pain, your entire life is changed. Daily activities quickly become much more challenging and your mobility and level of activity may be both greatly decreased. In short, back pain makes life difficult. There's no reason you should live day in and day out with chronic back pain. For those in Colorado, visiting a Denver back pain specialist can be an incredibly effective way to relieve your back pain, regain mobility, and improve your overall health.
But with so many chiropractors out there, it can be a challenge itself simply finding the right one for you. Where do you even begin? And how can you be sure they're a right fit for your specific health needs? Here, we're taking a closer look into the world of chiropractic care and how this form of treatment can be effective for a variety of patients. We also offer some practical tips to help you find the right back pain specialist.
What is Chiropractic Care?
Chiropractic care is a form of care designed to treat conditions affecting the musculoskeletal structure of the body. Chiropractors use hands-on spinal manipulation techniques to readjust the spine to its proper alignment. When this happens, the body is better able to naturally heal itself. This type of treatment can also benefit your nervous system. Chiropractic care has been proven to reduce pain, restore mobility, and even treat conditions like constant headaches. As a non-invasive approach to care, visiting a chiropractor can also help you avoid surgery or taking medication.
Who Could Benefit From Visiting a Chiropractor?
Most of us associate chiropractors with performing spinal adjustments and treating back pain—and for good reason. Treating back pain is one of the primary specialties of a chiropractor, but it isn't the entire story. Chiropractors are trained to treat a variety of health conditions that affect the musculoskeletal system and your nervous system. In fact, many different types of patients stand to benefit from regular chiropractic visits.
If you're experiencing one of the following health conditions, you should certainly look into chiropractic care:
Chronic back pain.
Joint pain or stiffness.
Limited mobility.
Sports injuries.
Recovering from an accident.
Headaches and migraines.
Scoliosis.
Sciatica pain.
Inflammation.
Nervous system health.
How to Find the Right Denver Back Pain Specialist
When you begin looking for a back pain specialist, you'll quickly discover that you have quite a few options ahead of you. At first glance, these specialists may all look the same. After all, they're all there to treat your back pain, right?
While there are many qualified chiropractors throughout the country, it's important to find the one that's right for your specific treatment needs. Some chiropractors may specialize in certain types of treatment or on certain conditions, such as sports injuries, and these specializations can ensure you have the most effective recovery possible.
How do you go about finding the right back pain specialist for you? Review some of these tips and never hesitate to ask questions:
1. Ask for a referral
No one knows you quite like your primary care physician. This is why they're in a unique position to help you find the right chiropractor. If you could benefit from chiropractic care, your doctor can provide a referral or help you find a chiropractor's office suited to your needs. This is ideal for someone who has never visited a chiropractor and simply doesn't know where to start.
2. Check your insurance network.
In some health insurance plans, you may only be covered for visiting certain back pain specialists who are in your approved network. While this may make your decision easier, it also limit your potential options, which may or may not prove problematic. Research your insurance network carefully and use this as a starting point to find the right chiropractor for your needs.
3. Research their specialties.
While chiropractors are trained to treat a variety of injuries and ailments, some may specialize in certain fields of chiropractic care. For example, some chiropractor offices may specialize in sports-related injuries. Some may specialize in treating car accident victims. Understanding the specializations of a certain chiropractor can help match you up with the right one.
4. Check patient reviews.
Once you've identified a few potential back pain specialists, go online to read their patient reviews. These reviews offer a unique opportunity to get an objective account of the care provided by the chiropractor. Of course, these reviews aren't always entirely objective. One or two negative reviews can show that the office is trying to present a fair account. However, more bad than good reviews could be a red flag that this office is probably best avoided.
5. Go in for an assessment.
Before your chiropractic care begins, you'll generally go in for an initial assessment. This provides an opportunity to get to know your potential chiropractor and their entire staff. Use this as an opportunity to ask questions and get a feel for how this relationship may develop. Are they open and honest? Are they rushing you? Do they provide resources and additional information? You can learn a lot in one short visit.
Conclusion – How to Find the Right Denver Back Pain Specialist
No matter the source, whether caused by an injury, accident, or health condition, chronic back pain can degrade the quality of your life. For those suffering from back pain on a daily basis, simply getting out of bed can seem insurmountable. But you shouldn't have to live with this pain. While there are several ways to treat back pain, visiting a chiropractor is one of the most effective ways to treat back pain in the long term.
Additionally, as a non-invasive and holistic approach to care, chiropractic care can help you avoid back surgery, medication, or other more invasive treatments. Since chiropractors treat your pain at its source, this is an excellent long-term approach that can also prevent future injuries.