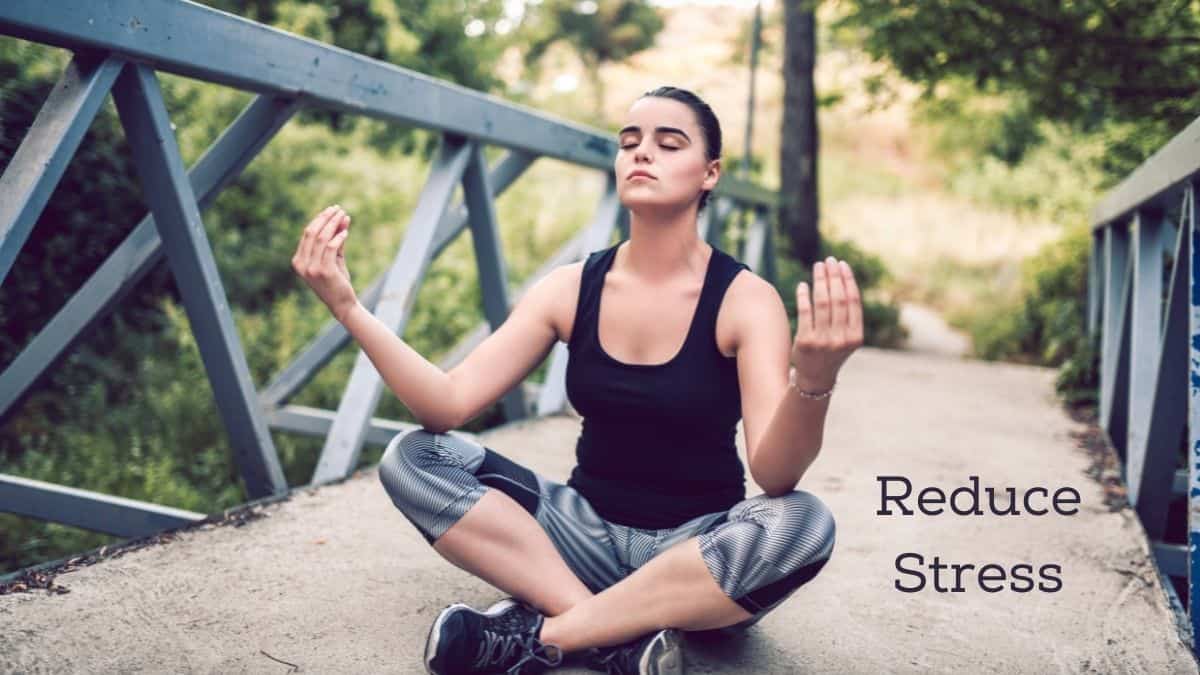 Stress is unavoidable and part of the human experience. Cortisol, a stress hormone, helps your body deal with stress. However, too much cortisol leads to high blood pressure as well as uncomfortable feelings like fear, sadness, or anger.
That's why stress relievers should be a part of everyone's wellness plan. They act as a cortisol manager, restoring heart rate and emotions to healthy levels. Here are some suggestions the next time you feel stress taking over:
Get up and move
Any kind of physical activity gets feel-good chemicals pumping to counteract the negative effects of stress. This includes walking, yoga, running, hiking, cycling, and swimming.
Reconsider your daily habits.
This means you should eat a diet that includes fruits, vegetables, and whole grains. Cut back on alcohol and cigarettes. Drink plenty of water and get between 7-10 hours of sleep every night. Limit caffeine, especially after 2 pm. All of this will lead to a healthier lifestyle and keep stress levels lower.
Meditate and take deep breaths
Taking deep breaths when you're stressed out can have an immediate, positive effect. And by pairing meditation with mindful breathing, you can have a really powerful tool in your stress-reliever arsenal.
Begin a morning meditation routine. Just five minutes when you wake up, staying silent and counting your breaths, starts your day with a lasting feeling of calm reassurance.
Do something enjoyable
When was the last time you had a good time? Stress melts away when we smile, laugh, and enjoy ourselves. Some ideas include gardening, sewing, playing music, or watching funny movies. Carve out some time in your daily or weekly schedule to let loose and have fun.
Hang out with loved ones
Spend time with supportive family and friends. Go for walks, visit the theater, or just sit and talk together. Reconnecting with people you enjoy being around reduces stress and triggers dopamine, which makes you feel better. If you can't meet up in person, schedule virtual get-togethers with friends online.
Learn to self-advocate
Don't take on too much. Set boundaries, which means saying no sometimes. This goes for any professional and personal roles you play in your life. Self-care is important and helps you better care for others when you care for yourself first.
Seek help if needed
Professional therapists or support groups help people feel heard without feeling judged. They can also help you develop healthy coping skills.
There are many healthy ways to deal with stressful situations and events. Try several of these stress-relieving tips, and you'll soon find that you're more resilient and happier overall.