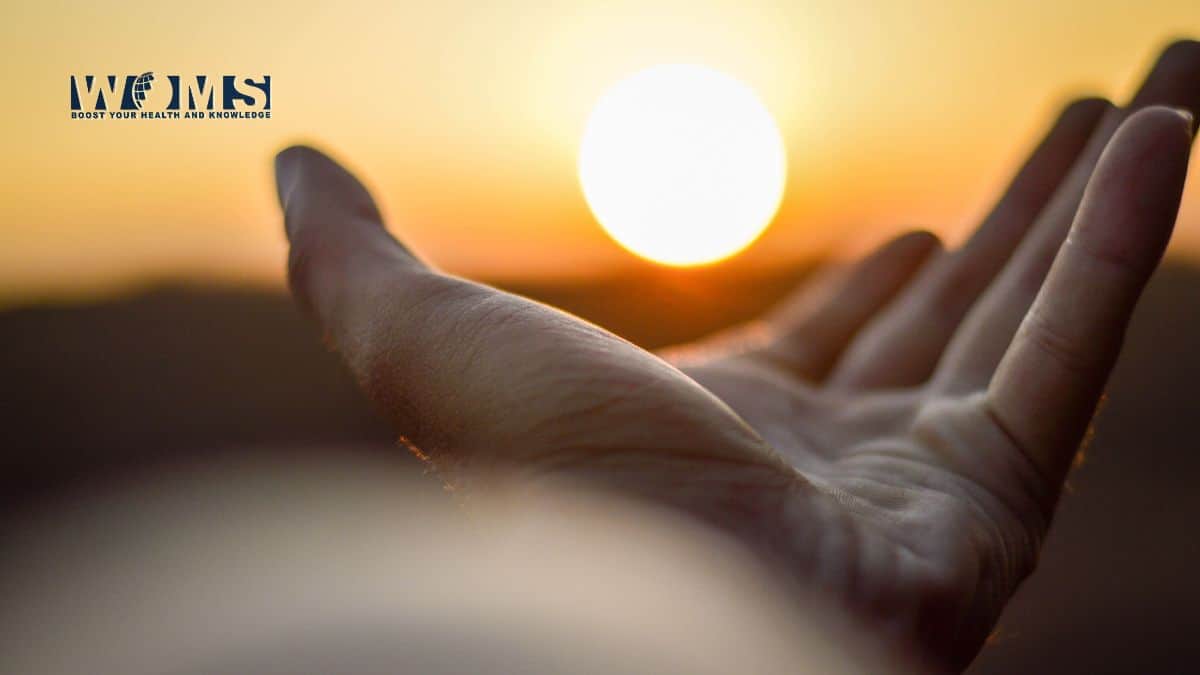 Are you suffering from addiction? You are not alone and most important, please know that your situation is not beyond repair. You can recover from addiction and feel better again, and no matter how challenging things seem right now there is a way to get through and reclaim the thriving, happy life that you deserve.
"A lot of people think that addiction is a choice. A lot of people think it's a matter of will. That has not been my experience. I don't find it to have anything to do with strength." – Matthew Perry
Addiction is a disease that can impact any person of any age, from any background, in any walk of life. 16.6% of adults in England say they drink to dangerous levels, and 3.1% show signs of drug dependence. Around 3.2 million people between 16 and 59 have taken a drug, and over 600,000 people a year have alcohol dependency and require treatment. These figures are only based on people who have been public about their treatment, or who have sought treatment. Many thousands more people are suffering in silence, living with addiction and feeding it whilst – to some degree – maintaining a family life, career and other normal demands of life.
"My recovery must come first so that everything I love in life doesn't have to come last."
The problem with addiction is that it usually goes on for some time whilst providing some degree of enjoyment.
By its very nature, addiction is just a simple case of that integral need to repeat something that feels good, even if the reason it feels good isn't even physical, it could just be a feeling of inclusion or escapism.
Slowly but surely, we repeat the behaviour and often unbeknownst to you, somewhere along the way things switch, and eventually, in the end, you realise that stopping isn't really something you can control any more. For some people, this realisation comes early on, but for others, it can be down the line, when things are starting to go awry. For some people struggling with addiction, it can be a wake-up call like not remembering the night before, putting yourself in danger, hurting a loved one, losing a job directly as a result of the addiction, or even doing something risky or illegal like drunk driving, that brings the awareness that the addiction is the one behind the steering wheel. For some, the realisation or will to get better comes too late. Sadly, between 50 and 100 people die from drug misuse every year in the UK, and annually, over 3 million people die as a result of harmful alcohol use.
Luckily, you are here and regardless of where you are on your addiction journey, it is never too late to get help. With the right support you can get through addiction and go into recovery, reclaiming the healthy and happy life that is still very much within your reach.
"Remember, just because you hit the bottom doesn't mean you have to stay there." – Robert Downey JR.
You can turn your life around and start to live a life of recovery – a healthy life that is full of real happiness, and real opportunities. Of course, it's not without work.
The first step is being here and considering making a change. It's a really brave and difficult thing to do, to admit things don't feel right, and realise that you have to change if you don't want things to get worse.
The next thing you need to do is seek professional help. This can be via the NHS or local recovery services, but it is important to know that those programmes are heavily underfunded and are so in demand that it might be a long time before you get help. If you do get a place, the programme will not be bespoke to your needs and you may struggle to get aftercare.
If you can in any way afford to invest in your future, you can choose private addiction services. These services are perfectly designed to surround you with the care, understanding and very specific recovery services you need.
From your very first call to a private addiction service, you will be met with compassion and kindness. You'll be given a thorough consultation where you are heard, and your individual needs are considered so that you can be connected to the services that you need to have the best chance of long-term recovery.
Various types of treatment could be included in your plan, including:
Online or in-person therapies (group/ individual)
Confidential advice
Access to online informative lectures
Interactive online information sessions
Family/ friend sessions
Medical detox supervision
5* detox accommodation
Relapse prevention
These services are designed to not only help you safely overcome the acute detox stage of recovery, but to get to the root of why you have the addiction. With professional care and support you can discover what's at the heart of your addictive behaviours, so you have a really strong chance of overcoming the need to fall into those habits and behaviours, and hopefully, recover long-term.
For access to private recovery support that works around childcare or your career, online rehab/ dayhab programmes could be a really good option. You get exceptional support and proven therapies that help you to move on from your addiction, but at a more accessible price point and flexibility that means addiction is achievable without putting daily life on hold.
Why Not Take The Next Step To An Addiction-Free Life Today?
It's time you put your future first. Give yourself a chance at living without addiction and seek professional advice today so that you can reclaim your life. With the services available from Infinity Addiction Solutions you can start to feel healthy again, and happy again. You deserve to have better future prospects, and thrive make today the day that you believe that, and start to make it happen.