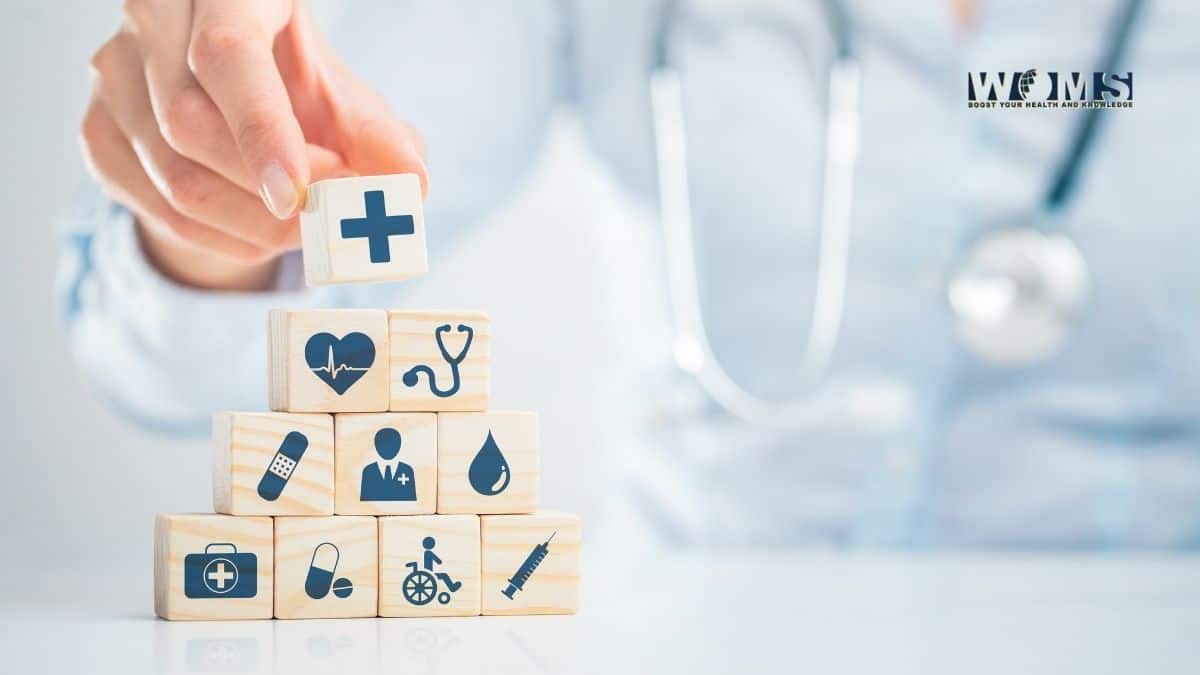 Medical expenses can pile up to a point where you can no longer manger them from your pocket. Many people have trouble paying down their medical bills, which always leads to debt. The truth is that financing your health is a little bit tough. While being stress and dealing with your symptoms, you are constantly worrying about how to pay for your care.
The good news is that nowadays, you can easily keep up with your medical bills with the help of a loan. No, we aren't talking about just any kind of loan but the ones that are specifically made for medical emergencies, which you can get from a reputable online loan provider.
Before we talk about the different options, let's take a look at the basics of a medical loan:
What Is a Medical Loan?
Often categorized as a personal loan, a medical loan allows you to finance your medical treatments. It can help you pay for several medical costs, like emergency surgeries, IVF treatments, and elective surgeries.
One of the best things about medical loans is that they are unsecured. Meaning: You don't need to put up collateral, like your house or car as loan security. However, keep in mind that a lender will require a good credit score from you to make sure that you know how to handle your finances and will be able to pay back the loan.
The higher your credit score, the lower the interest rate will be. Even if your credit score is in the "Poor" range, you can still apply for a bad credit loan, which will be secured. This loan will have a slightly high-interest rate but you might get favorable repayment terms.
How Does a Medical Loan Work?
You can approach a brick-and-mortar or online loan provider to get pre-qualified first. This process will allow you to find out the available rates, as well as terms based on your financial information. This is not an in-depth search and will not affect your credit score.
When you fill out an application and officially apply, the lender will verify your salary and do a credit check. They will ask for your credit history and employment status to make sure that things are on the up and up. Once your application is approved, you will receive the funds within 24 hours or a week.
Is a Personal Loan Different from a Medical Loan?
No, not really. When you apply for a personal loan, most lenders simply state in the contract's literature that the funds can be used to cover medical costs.
Medical Loan Options
We have already talked about how a personal loan can help you pay for your medical bills. Whether you have a "Good" or "Poor" credit score, you can still apply for this loan and use the money for medical emergencies.
Following are a couple of medical finance options that you can go for:
Health Insurance
According to a survey by the Australian Institute of Health and Welfare, only 44% of the country's population had some form of health insurance, whereas 53% of the population had a general treatment cover. Due to COVID-19, the numbers have risen substantially since then.
So, we can say that people who have insurance are fortunate enough to have any type of health insurance coverage. Also, when it comes to medical bills, this is your first line of defense. There are plenty of online providers who offer you health insurance in the comfort of your home. All you need to do is email them the right documents, do an electronic signature and you will never have to worry about your medical bills.
Health Savings Accounts
A health insurance plan with a high deductible offers you two options: A flexible spending account (FSA) or a health savings account (HSA). If you have any one of these, you will be able to save money free of tax. This will allow you to pay for the medical bills yourself. Some people assume that this is not a great way to cover medical expenses because you are draining your savings but it's a great way to stay debt-free and that beats anything.
Credit Card
It's not a wise choice to pay for your medical bills using a credit card. However, if you happen to get hold of a 0% APR promotional rate card, you will be able to pay for any medical cost without the threat of a high-interest rate hanging over you.
Keep in mind that if you are late in making the full payment, this option can prove to be a disaster for you!
Medical Credit Cards
A medical credit card is almost the same as a credit card. The two key differences between them are: First, as the name says, a medical credit card can only be used for medical emergencies. You are provided with a list of hospitals that you can go to and get insured treatment. A procedure done at any hospital that is not included in the network will not be covered.
Second, this card comes with deferred interest. For a specific period, you will be able to take advantage of the 0% interest rate. However, if you don't pay back what you owe within the deferred time, the amount will be marked as debt. The new amount will include the interest rate, which you will have to pay before the account turns delinquent.
Final Word
All in all, going for a personal loan is a much better option. However, this will allow you to cover your medical bills for a short period. Having health insurance is crucial to living a long, healthy and happy life, one that is free of any monthly payments burden.
Since health insurance does not always cover every medical procedure, you would benefit from taking out a personal loan. This option will work in your favour if you have a "Good" credit score and a clean credit history.