How To Ensure Your Disability Medicare Plan is Working for You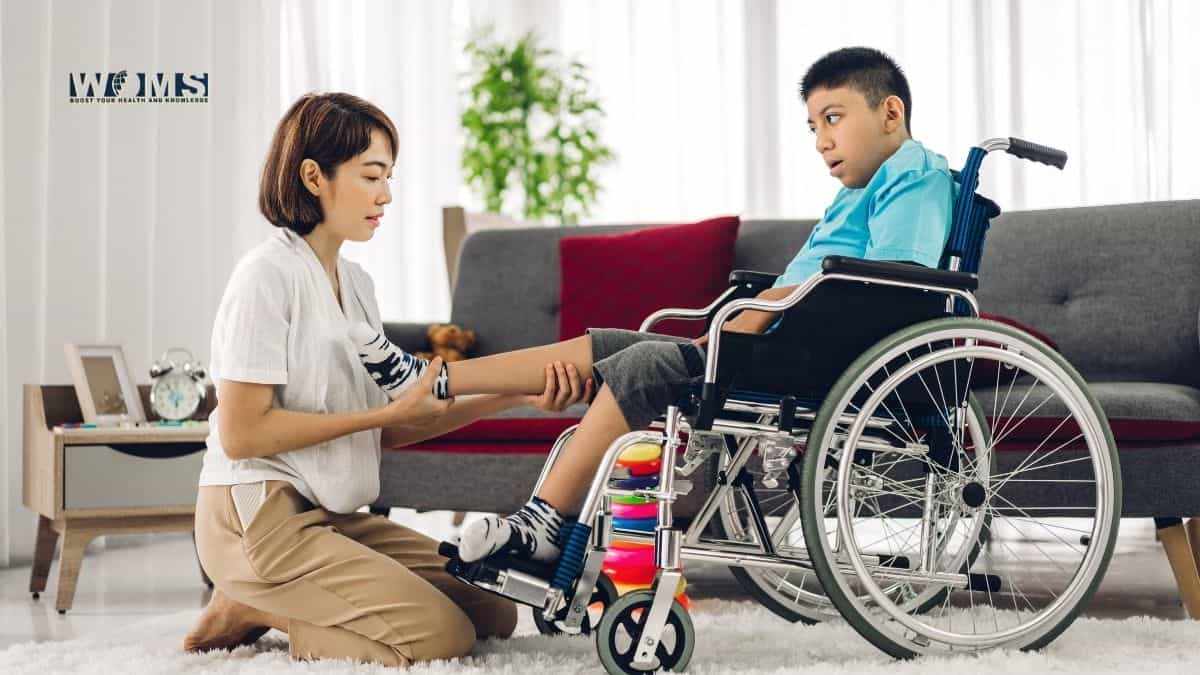 Medicare is a health insurance program that is offered by the federal government that is designed to cover most healthcare costs for people who are 65 years of age or older. Medicare coverage can also be extended to those who are under 65 with disabilities who meet certain criteria. So, be sure your disability medicare plan is working.
Original Medicare does not cover all health expenses which is why Medicare Advantage plans are needed to fill in the gaps. Though Medicare Advantage plans are designed to cover healthcare costs that the Original Medicare program does not, all plans are not created equally. Because of this, you need to check that your plan is meeting your needs.
Check That Your Medicare Plan Offers the Type of Prescription Coverage You Need
Prescription coverage varies depending on what is offered by each plan. Some plans will cover a small number of drugs from each class of prescription drugs. Other plans will have comprehensive coverage and will include all drugs. Additionally, there are plans that will completely cover the cost of all drugs, and there are those that will require you to be responsible for a portion of the cost of prescriptions.
Plans that offer the most comprehensive drug coverage will have higher monthly premiums. Plans that require you to be responsible for more of the prescription drug costs or that do not cover all prescription drugs will have premiums that are cheaper.
If you are someone who does not become ill often and find that you do not need to take much medicine, then one of the cheaper plans will work for you. On the other hand, you will need a more comprehensive plan if you have poor health and need to take a wide variety of drugs to manage a chronic health condition.
Make Sure Your Plan Covers the Pharmacies You want to Use
Some plans will only allow you to obtain your prescriptions from certain pharmacies. If you decide to get your prescription filled at a pharmacy that is out of your plan's network, it is likely that the prescription will not be covered.
Some plans will only enable you to use mail-ordered pharmacies. While mail-ordered pharmacies can enable you to get your drugs cheaper, they are not a workable solution if you have a health condition that requires you to obtain drugs quickly. Before you choose a Medicare plan, you need to make certain that it will allow you to get your prescriptions filled at pharmacies that are convenient to you.
Make Sure Your Plan Allows You to See the Doctors You Want
Another thing you must do to ensure that your Medicare plan is meeting your needs is to check to see that you can still see all your doctors. Some doctors will accept certain plans and not others. To make sure your plan will allow you to see your desired doctors, call your doctors and ask if they take the insurance plan that you have.
Make Sure All Your Needs Are Met If You Must Travel
If you are someone who enjoys traveling a lot, you want to make sure your plan provides coverage at your desired destinations. Some Medicare plans will not provide coverage outside of your area while others will go as far as offering health coverage abroad. The last thing you want is to find yourself in a situation where you need medical attention, but you are in a place where you are not covered.
Make Certain Your Insurance Costs Are Desirable
Each plan will have different costs that you will be required to pay. Some plans will have low monthly premiums, but they will also have high annual deductibles. Some plans will also have higher coinsurances. If you find that you are seeing the doctor often and need to take a plethora of prescription drugs, you will want to choose a plan that has a higher premium with a lower deductible and lower coinsurance costs because a plan like this will offer you better coverage which will enable you to save a significant amount of money.
You may not feel like you are saving money by paying a higher monthly insurance premium. If you consider how much you will spend in healthcare costs, however, you will find that your premium will be much less than all the money you will put out if you were to have a high annual deductible and high coinsurance.
Verify the plan Meets All Your Medical Needs
Certain medicare advantage plans are more restrictive than others. According to Investopedia, some plans will require you to get a referral to see any doctor other than your primary GP. Other plans do not require referrals at all which will offer you greater flexibility in making healthcare choices.
See If Additional Benefits Can Help
There are specific groups of people who will qualify for special benefits under Medicare. An example of one such group are railroad workers. If you have worked for the railroad and are now retired, you will be entitled to additional benefits which are offered by the Railroad Retirement Board. Check to see if you qualify for any Railroad disability benefits that can be offered to you. If you need help choosing a Medicare plan, you can contact the Railroad Retirement Board for guidance.
Just because you have found a plan you like does not mean that it will always meet your needs. Medicare plans can potentially change their coverage offerings, so it is recommended you review your plan during the open enrollment period each year to see that it still meets your needs. If the coverage offerings have changed and you find your needs can no longer be met on your current plan, then it is time for you to shop around for a new one. The last thing you want is to be locked into an insurance plan that will not meet your needs.