Featured Post
Top 4 Benefits of Using Chiropractic and Physical Therapy for Chronic Back Pain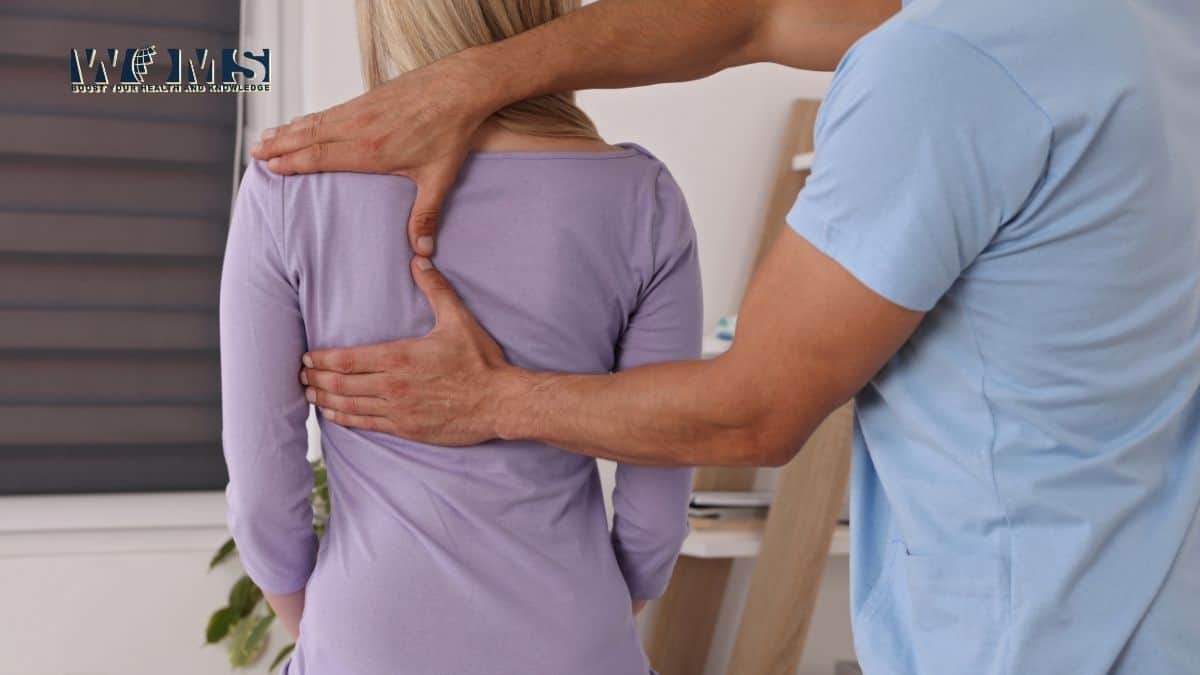 If chronic back pain is sucking the joy out of your life, then worry no more.
Chiropractic care and physical therapy are medical treatments provided by licensed professionals to help treat and manage chronic body stiffness, discomfort, and pain. These treatments use various techniques to remedy pain, whether caused by injury or other factors.
So, if you are looking to improve your mobility, flexibility, and overall quality of life through a personalized back treatment plan, physical therapy and chiropractic care will undoubtedly come in handy.
That said, let us now go deeper into the four benefits of using chiropractic and physical therapy to treat and manage back pain.
1. Chiropractic and Physical Therapy Are Non-Invasive
If you prefer a non-invasive treatment for your back pain, then these medical procedures are the one for you. They are a better alternative to more invasive techniques such as injections and surgery when treating chronic back pain.
The American College of Physicians advises that medical experts encourage treatment seekers with chronic low back pain to seek non-medication treatments before resorting to taking medication to manage their pain.
Chiropractic care is an example of the recommended treatments thanks to its efficiency in managing back pain. Some other physical treatment options recommended include:
Exercise
Tai chi
Progressive muscle relaxation
Acupuncture
Yoga
Meditation
2. They Are Excellent for Strengthening Your Back
Another benefit you enjoy by using these procedures is having a stronger back. Chiropractic care and physical treatment entail dynamic regular lumbar stabilization, among other techniques that target and strengthen your back muscles. These treatments also focus on core muscle strengthening, which helps achieve a stronger back.
For the best results, you need to get treatment from a licensed chiropractor or physical therapist because they are better positioned to perform the exercises correctly.
3. Ensures Your Spine Is in Perfect Condition
You will likely experience back pain if your spine is not in its natural position, and that is why chiropractic adjustments, in particular, are essential.
This treatment technique helps realign your spine, enabling it to comfortably support your body's weight and achieve a broader range of motion. When your spine is not aligned correctly, weight is not well-distributed across the spine. For this reason, nearby muscle groups and joints will have to carry the entire burden of the weight of your torso.
With time, these joints and muscles will certainly wear down, and you will feel sore. If you do not take any action, the cartilage cushioning the bone keeps wearing down, leading to even more painful and expensive issues down the line.
4. They Reduce the Risk of Further Injury
If you have to perform repetitive movements at work, your chiropractic care or physical therapy professional will factor that in. This way, you will access a customized treatment plan to ensure more effective recovery and prevent future back injury.
Relieve Yourself from Chronic Back Pain with Chiropractic Care and Physical Treatment from Licensed Experts!
Are you struggling with back pain? Start your journey to recovery by booking an appointment with a chiropractor or physical therapist near you. That said, be sure to seek recommendations and check for licensing beforehand to ensure you get the best professional to treat you.