Top 10 Healthy Foods to Eat When Craving Strikes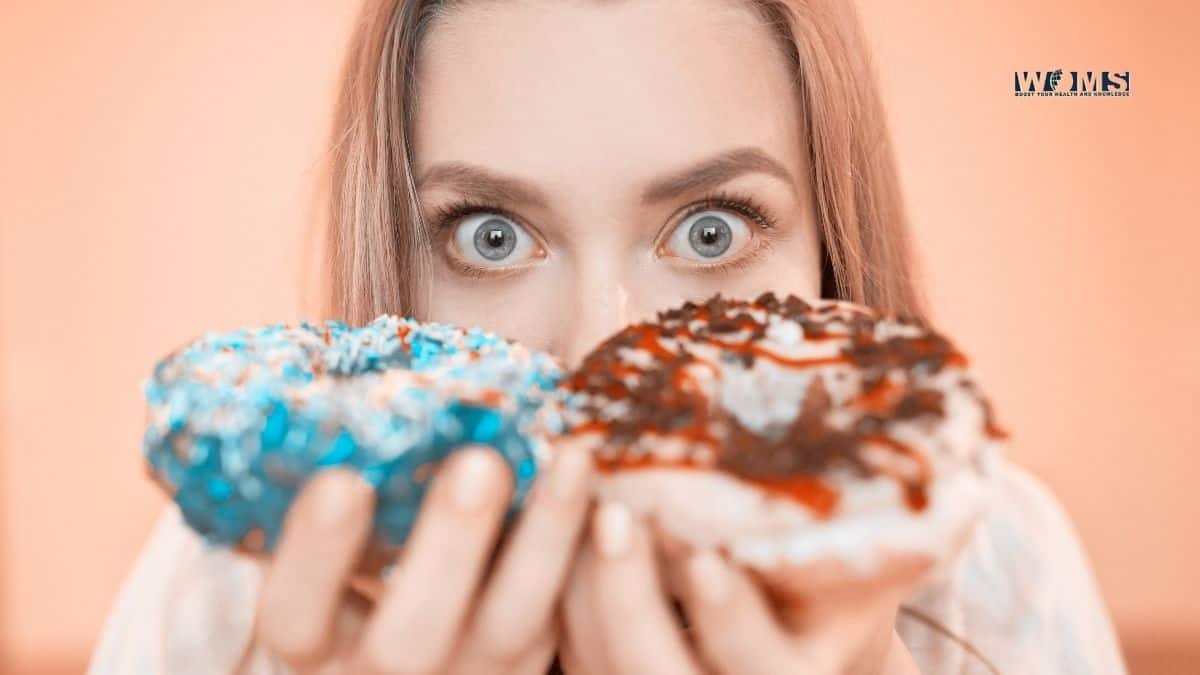 As per research, about 50% of individuals experience food cravings daily. And, usually, people tend to eat unhealthy foods when the craving strikes. The reason is such food is readily available around us. And, this is how they majorly get derailed from their effort to eat healthily.
But with changing times, one must change their food habits too. Today, there are multiple healthy food options that can be consumed guilt-free while feeling equally indulgent.
Take a look at some food ideas that will encourage you to eat healthy when you crave something delicious and not sabotage your diet.
Corn Chowder Soup
This soup has corn as its primary ingredient. The most basic form of this soup is usually made from corn, onions, milk or cream, celery, and butter. One can also use additional ingredients like squash, potato, salt pork, fish, chicken, or seafood. This food is also available in canned form and can be consumed instantly.
Taking this soup when feeling hungry will enhance the intake of multiple nutrients like folate, dietary fibers, manganese, phosphorus, and vitamins B1, B5, and C.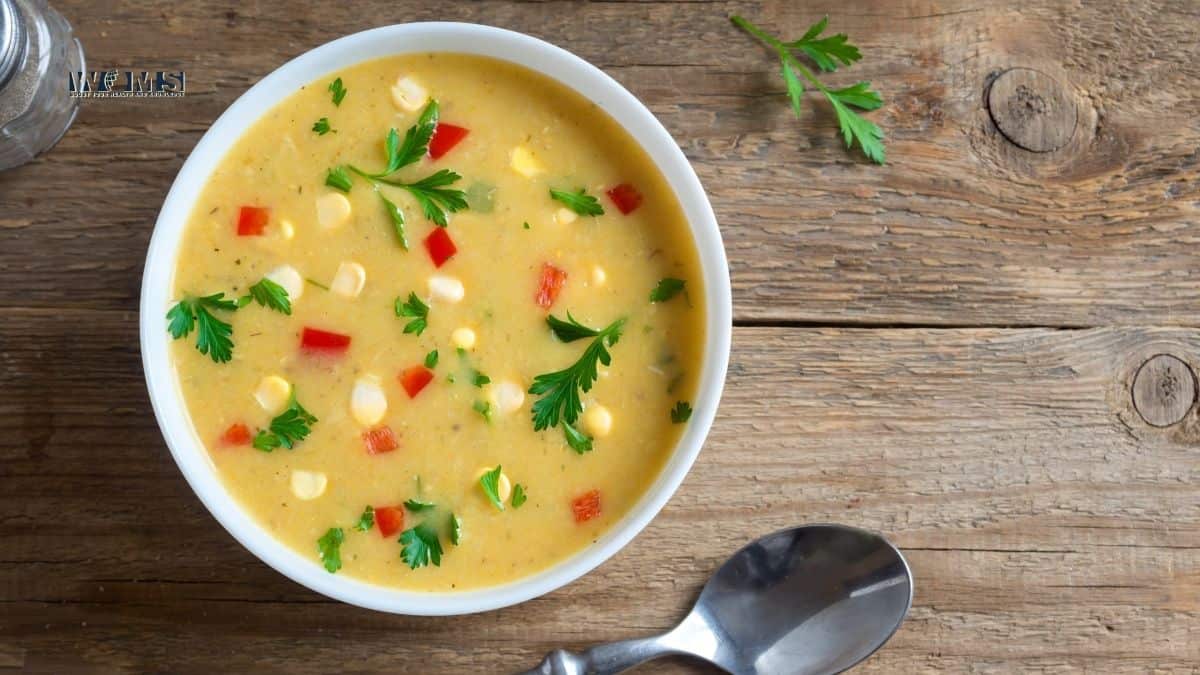 Mac and Cheese
This dish might seemingly distract from your diet but you will be amazed to discover how healthy it is. The dish is a cooked form of macaroni pasta along with cheese sauce. The most commonly used cheese here is cheddar.
It can be prepared in the most straightforward way by simply adding the macaroni and the cheese. You can also add other ingredients like breadcrumbs or meat and top it up with spring onions.
Vichyssoise
Vichyssoise is a thick soup that originated in France and is served cold. It is an eclectic and highly nutritious soup that one can savor on any day. It is primarily made of leeks that are boiled and pureed. Potatoes, onions, cream, and chicken stock are added to enhance their taste. You can also consume it hot at times. Since it is cooked with loads of vegetables, the nutrient profiling of the food is exceptionally high.
BamNut Noodles
BamNut noodles are some of the healthiest foods that you can consume during cravings. It is a plant-based noodle, available in a few different variants, and is absolutely healthy. They are incredibly high in plant proteins and can deliver substantially higher fiber content than other noodles.
These noodles are made without using MSG, preservatives, or artificial colors. This is a sustainable food item, prepared from a regenerative principle that aims to maintain your health and preserve the planet. These are available in four flavors: orange (pumpkin), black (charcoal), yellow (original), and green (moringa).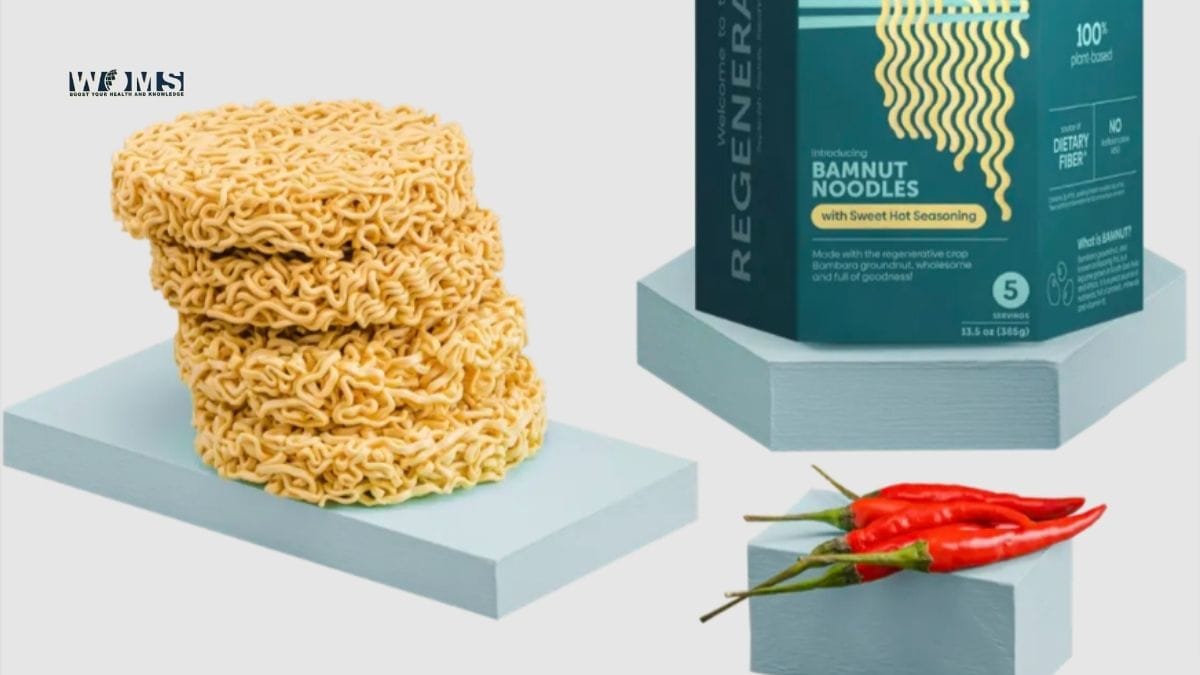 Belgian Waffles
You can prepare your own version of healthy Belgian Waffles to get over your food cravings. Use plant-based milk and fresh fruits for a healthy dose of fats and vitamins. Earlier, waffles were prepared with yeast which took time to show results.
You can now use baking powder for instant results. Keep the toppings healthy in the form of fruits, fruit syrups, and healthy butter alternatives, and give your taste buds a healthy surprise. You can also serve it with vanilla ice cream made from plant-based milk.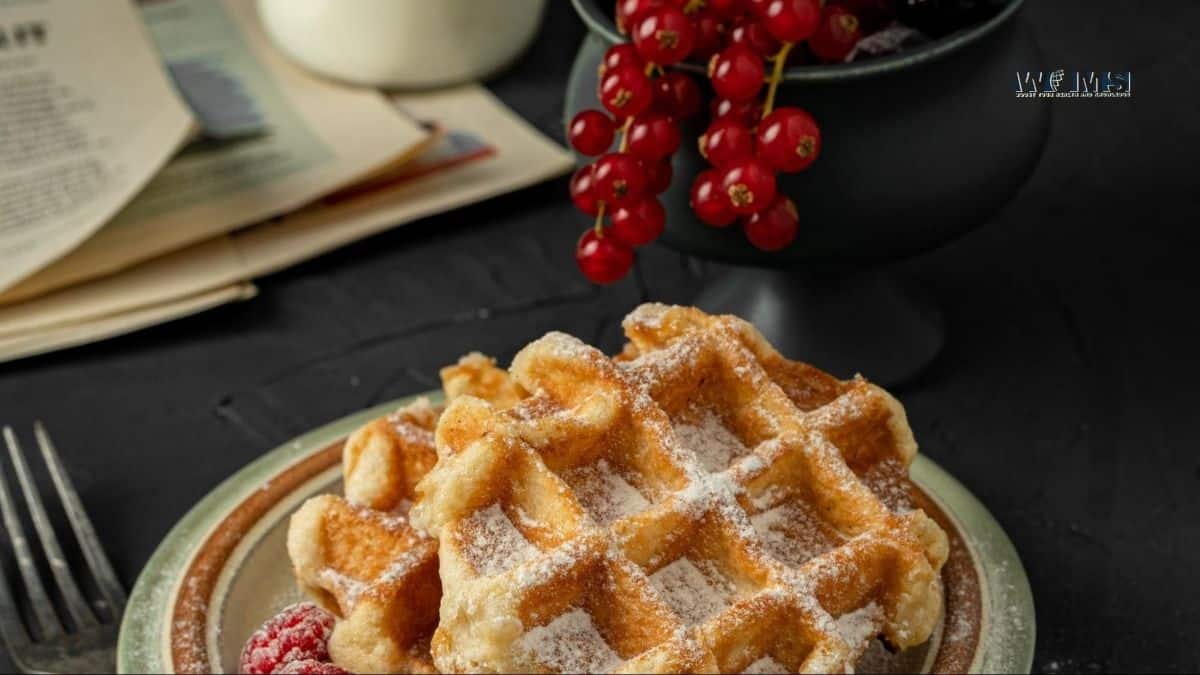 Fruit and Vegetable Shake
It is undoubtedly the healthiest option. Fruits and vegetables are a complete meal in themselves. Having them in shake form will fill you up with all the essential nutrients in just one go. The texture is exceptionally thick, and it forms a filling drink.
You can also use solid pieces of fruits and vegetables in it. Milk or yogurt can also be added for a creamier texture. This drink will provide you with fibers, vitamins, enzymes, minerals, and antioxidants.
Plant-based Milk Alternatives
These are the non-dairy beverages in the color of milk, which are made from water-based plant extracts for the aroma and flavors. There are multiple different forms of plant milk available right from almond, oat, soy, coconut, jam nut, and others. You can use any of these vegan milk options to prepare healthy and fulfilling meals.
Oats
These are considered the healthiest grains on earth. They are gluten-free and whole-grain by nature. You will get a wholesome source of vitamins, minerals, antioxidants, and fibers from consuming oats. Available in multiple flavors, consuming them will lower the risk of blood sugar, excessive weight, and heart diseases.
Quinoa
This is a flowering plant consumed for its edible seeds. These seeds are an amazing source of proteins, vitamins, dietary minerals, and vitamin B. The seeds have a coating of saponin, which makes them bitter in taste but when used in different recipes, they make the healthiest dishes. You can prepare a healthy meal by infusing any vegetables or condiments into it.
Cereals
The cereals are mostly prepared from wheat and are a healthy breakfast option. They are perfect for your hunger pangs too as they make you feel full without overeating.
These foods listed above will give you a healthy kick every time you consume them. There are no chances of junk entering your body and making you gain that extra weight. These foods can also be prepared in multiple new and unique ways, and you won't get bored of eating them regularly. These will lower the fat deposits in your body and replace them with multiple essential nutrients. You will feel boosted due to higher levels of proteins and carbohydrates entering your body. The digestion will also be kept in check as these foods have plenty of dietary fibers.
It's time to change your food habits and switch to healthy alternatives!