Featured Post
Do You Really Need a Medical Oxygen Sensor at Home?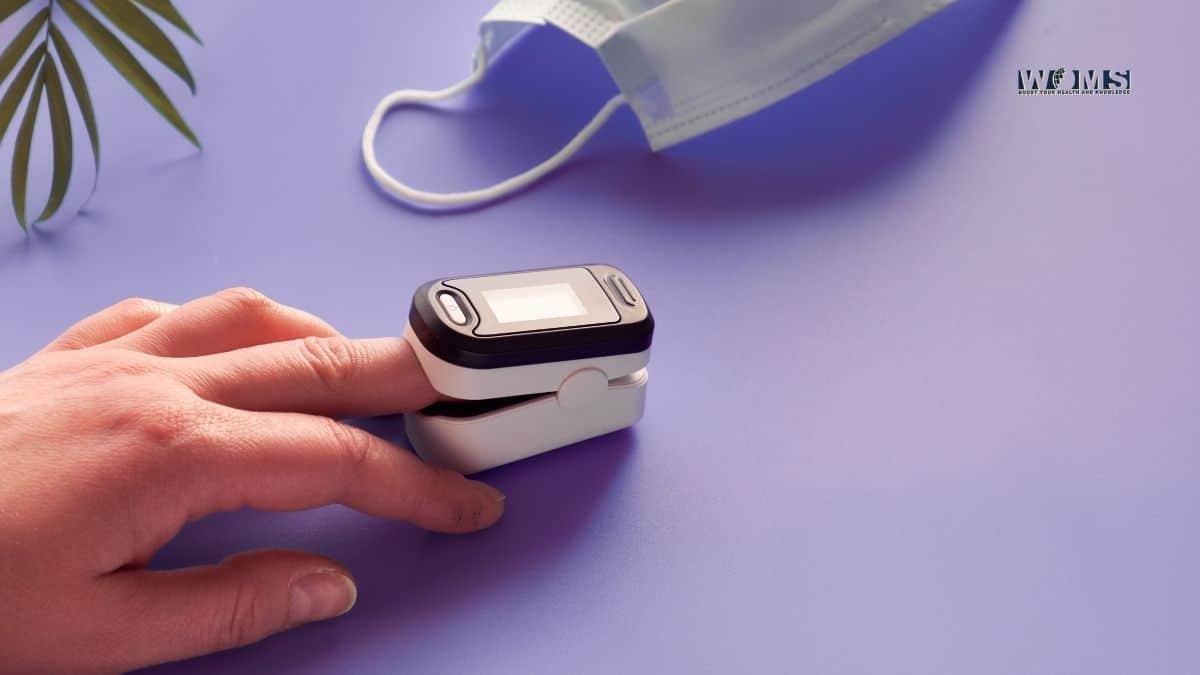 The pandemic has forced a majority of the populace to live in fear. Many have started equipping themselves with health equipment like medical oxygen sensors at home. But do you really need to keep such apparatus handy at all times?
Undoubtedly a Covid positive patient needs to have the oxygen levels monitored constantly. But what about those who still haven't been infected? Does keeping the medical oxygen sensor at home really keeps us safe? Or does it simply generate an unhealthy phobia?
Here are the facts that you will find helpful to ascertain the reality:
What Does Medical Oxygen Sensor Do?
First things first! Before we go into the details, let us understand what is a medical oxygen sensor? It is a medical device that helps you monitor oxygen saturation. You just need to clip it on your fingers, and it will show you the readings in a matter of seconds.
Is It Really Needed at Home?
The debate about keeping the medical oxygen sensor handy is still ongoing. Many suggest that in these unpredictable times when different variants of the Coronavirus are emerging, there is no harm in keeping oneself adequately equipped.
At the same time, others argue that hoarding medical devices would only create panic and a shortage of necessary equipment at hospitals.
But How Does One Go About Making this Decision?
You need to think judiciously by considering the facts and decide whether to purchase a medical oxygen sensor for home or not.
Medical Oxygen Sensors are Needed for COVID patients
First and foremost, it is important to remember that equipment like medical oxygen sensors is not required for a healthy person. They do not serve any purpose in the day-to-day lives of people. Therefore, if you or anyone in your family is not infected, you probably don't need one.
However, if any of your family members show symptoms of Covid, like cough, fever, or breathlessness, you need a medical oxygen sensor to monitor the oxygen levels.
Since the times are erratic, it is important to stay cautious. When the world is dealing with ways to defeat this pandemic, many are left at the mercy of doctors. Medical experts opine that if the symptoms like lower oxygen levels are detected at earlier stages, better care can be offered, and the need for putting the patients on ventilators would reduce.
Home Quarantine Patients Have to Monitor their Oxygen Levels Intermittently
What if you travel? The travel advisory board requires a traveler to undergo home quarantine in many nations. During the quarantine, many people get anxious about their health, and therefore, a medical oxygen sensor is needed to help them put their minds at ease.
Patients who have been discharged from the hospitals after recovery from COVID infection are also required to monitor their oxygen level and report to health officials if they find anything unusual. A medical oxygen sensor proves to be handy and helpful in such instances.
So, What Does This Mean for You?
If you are healthy and none of your family members show symptoms, you do not need to buy a medical oxygen sensor. However, if you still panic about catching the infection and need to put your mind at ease, then you can purchase one and keep it for emergencies.