The Best Ways To Build A Relationship With Your Doctor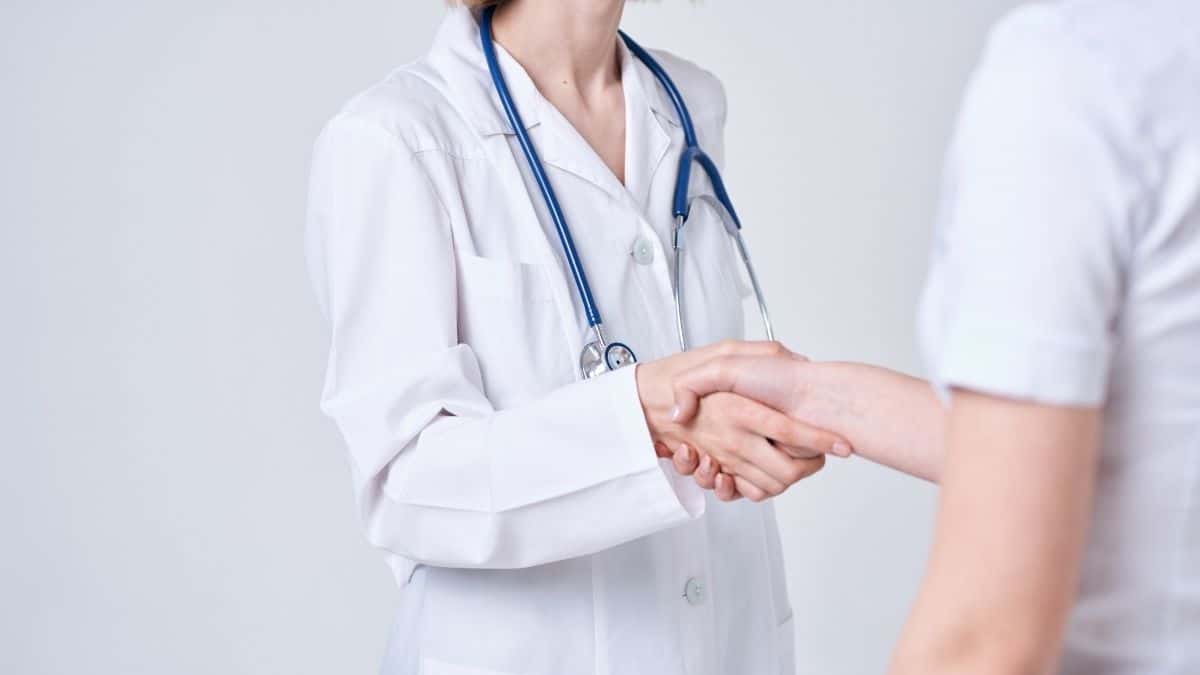 A strong and stable relationship between patient and doctor encourages patients to receive clinical prevention quicker, according to one study. However, as the average physician spends just 18 minutes with each of their patients, it can be difficult to form a strong bond during this time. Thankfully, Stanford researchers have identified the best ways doctors can improve their relationships with patients. But what can you do as a patient?
First things first, always find the right doctor. Someone who understands your issues, and even has expertise in the field. Choose the Best Doctor in Dubai if you want to have a healthy and harmonious relationship with them.
Tell the truth
A TermLife2Go survey found that 23% of people confessed to lying to their doctor. The most common lies told are related to smoking, exercise, and drinking habits. A fear of being judged, not living a healthy lifestyle, and not wanting to be lectured about lifestyle choices all play a part in why patients tell lies to their doctors. The problem is you're not going to receive the best help and advice or be sent for the most appropriate tests if you're not open and honest from the start. By being truthful, you'll receive the best care possible. You'll also gain your doctor's respect which will bolster your relationship.
Speak up if you're uncomfortable
Studies have found that people avoid seeking medical care because they're worried about physical examinations. Depending on your age, it's recommended you have a physical exam every one to five years. Rather than put off your exam, speak to your doctor about why you feel uncomfortable about it. If it will put you at ease, request that a chaperone, such as a nurse, is in the room with you during the examination. Most doctors will readily agree to this, but you do need to be aware that doctors who refuse may complete an inappropriate examination. You may be left bare for no reason or unacceptable comments may be made. If you ever experience anything like this, immediately put a stop to the examination and make a complaint to the practice. It's best to switch to a new doctor, too.
Talk things through
62% of patients say they don't understand the things their doctor says. A further 31% say they find it difficult to remember what was said during their appointment, and 15% say doctor visits leave them even more confused than they were, to begin with. Doctors often forget to speak in layman terms and what one patient understands, another won't. If you're ever unsure during a consultation, ask your doctor to explain things again until you do comprehend it. It's also worth having a family member or friend attend the appointment with you if you need help remembering things. This request should usually be honored, but if it's not possible, you could take notes to trigger your memory instead.
Doctors play a big part in building a solid relationship with their patients. But patients like you also play a role. Make sure you follow this advice every time you visit your doctor and you're sure to have a long-lasting connection that will ensure you get the best healthcare possible.