A Guide to Choosing the Right Assisted Living Facility for Your Family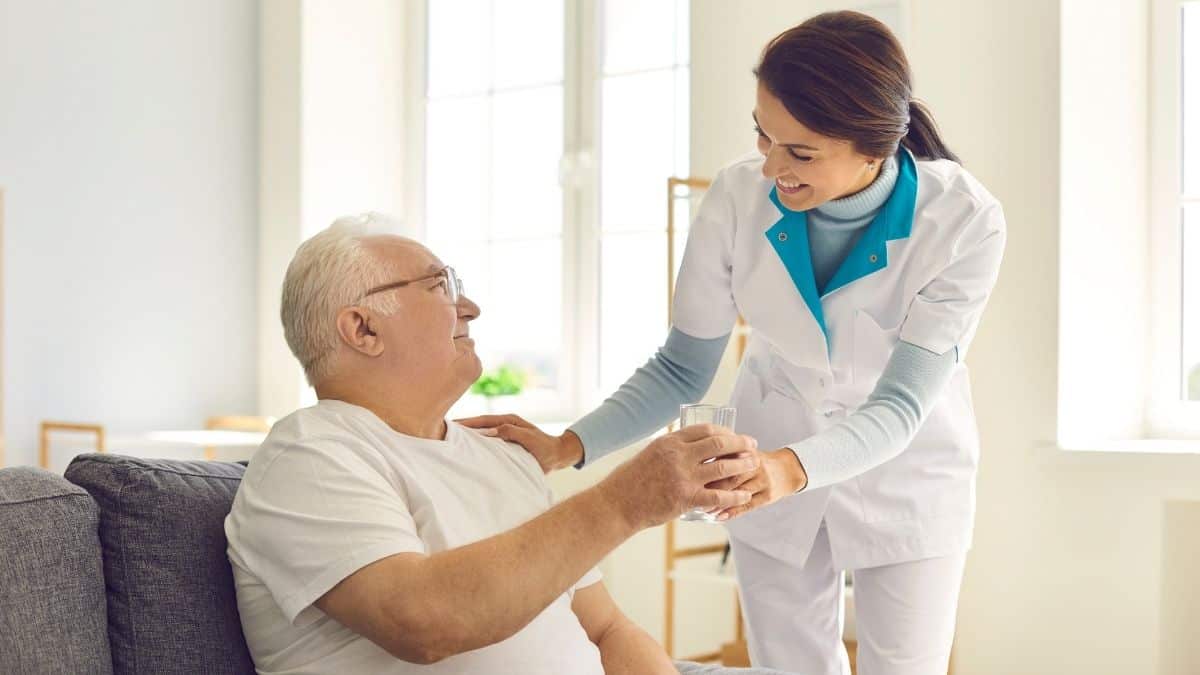 Choosing an assisted living residence for your aging loved one is a major step. With an ever-growing and broad range of assisted living alternatives, selecting the ideal assisted care home for your loved one can be time-consuming. 
Out of all the things to think about, there are a few things you should know before signing any contracts. Consider things such as staff friendliness, facilities, and general culture while making your decision. To make the process go more smoothly, have pricing, care plan, and general lifestyle questions ready to ask assisted living tour guides and staff.
This guide helps you narrow down your options so you can decide if assisted living is the best option for your aging loved one right now. Here are some key consideration points to think about when you're looking around:
The Prices Of These Facilities Do Go Up
Many municipalities charge additional fees or offer services on an as-needed basis. This might result in additional fees for medication administration, lunch delivery for people who do not go to the dining hall, or local transportation. Before you decide on any facility, read contracts carefully, ask for specifics on what to expect in the future, and always enquire if there are any additional expenses that they haven't mentioned.
Meet the Caregivers Who Will Be Working With Your Loved Ones
It's always a good idea to know who you are dealing with. Especially when those people are going to be dealing with your loved ones. Observe one-on-one interactions between staff and residents, if feasible, to evaluate staff compassion, friendliness, and patience. Make sure to inquire about the staff's credentials, experience, and training too when you're on the tour of the facility. After all, you do want to make sure that your loved ones are left in good hands while you are away.
Check If Those Facilities Have Services That Your Loved One Will Enjoy
Your senior loved one's hobbies and personality, as well as how the community can support and engage them, all play a role in selecting the ideal assisted living home. Some services may be permanent on-site offers, while others may be provided by experts who come to the community on specific days. Seniors who are intellectually active are often happier, have lower stress levels, and have less cognitive impairment. You can also seek additional services such as a beauty salon or barber, spiritual services, a café, or a bank.
Ask About Their Medical Assistance Options
Since your family will be footing the bill, it is important to know that you are getting your money's worth. Even if your loved one may not require full-time nursing or medical care, he or she may require daily or as-needed medical support. Inquire about accessible care help for any specific health challenges you may have. Make sure you know which of these services are included in the residence's base price and which may be additional.
Check the Accommodation Facilities
It is important that your loved one lives in a comfortable place since this is where they will be spending a lot of their time. It should feel like a home away from home for them. Is your elderly loved one a social butterfly who would appreciate the companionship of a roommate or someone who enjoys the seclusion of their own space? Is there a four-legged friend they'd want to accompany them? There are a lot of pet-friendly assisted living homes to select from, and they usually include a choice of room sizes and floor patterns. You should spend some time asking inquiries to get a sense of what kind of accommodations are available so that you can pick the community that best suits their needs.
Observe the Culture of the Assisted Living Community
Not all assisted living communities are created equal. The people are another important aspect of the community's culture. A large part of the community is its people, the other residents who are going to be living there with your loved one. The other inhabitants of the community will become friends and everyday companions for your loved one. The greatest assisted living facilities emphasize quality of life, with residents who appear to be engaged, sociable, and content. To watch interactions among residents, try to tour during a group activity that your parents are interested in.
If you're not around to cook for your loved one and they can't do it themselves, it's important that they still get the necessary nutrition they need. Asking about the assisted living facility's menu should be one of the things on your checklist. A range of meal options is available in assisted living communities, ranging from a communal dining room with a rotating menu or buffet to tiny on-site bistros and other eateries. Look for a time to eat lunch, supper, or a snack at one of the facility's various dining spots. If your loved one is able, some residences may also provide tiny refrigerators and kitchenettes where they may cook a modest meal or snack.
Ask About Their Health and Fitness Programs
If your loved one is still mobile, it is important that they stay active daily to keep up their strength. Assisted living programs typically feature fitness alternatives, whether your loved one wants to stay active, become more active, or discover low-impact methods to keep healthy. Look for fitness rooms or gyms, walking routes or tracks, group exercise courses for people of all ages and abilities, and any linkages to other community facilities that could give access to a pool or other fitness programs.
Check Their Housekeeping Schedule
Cleaning and laundry services are frequently provided in assisted living residences. Inquire about the housekeeping schedule and what is included in the standard services. You should also ask about any additional cleaning services that may incur a fee.
With your checklist in hand, you should have a clearer understanding of what is offered and what is most essential to you after visiting a few assisted care facilities.