Featured Post
What Should You Put on Your Medical Assistant Resume?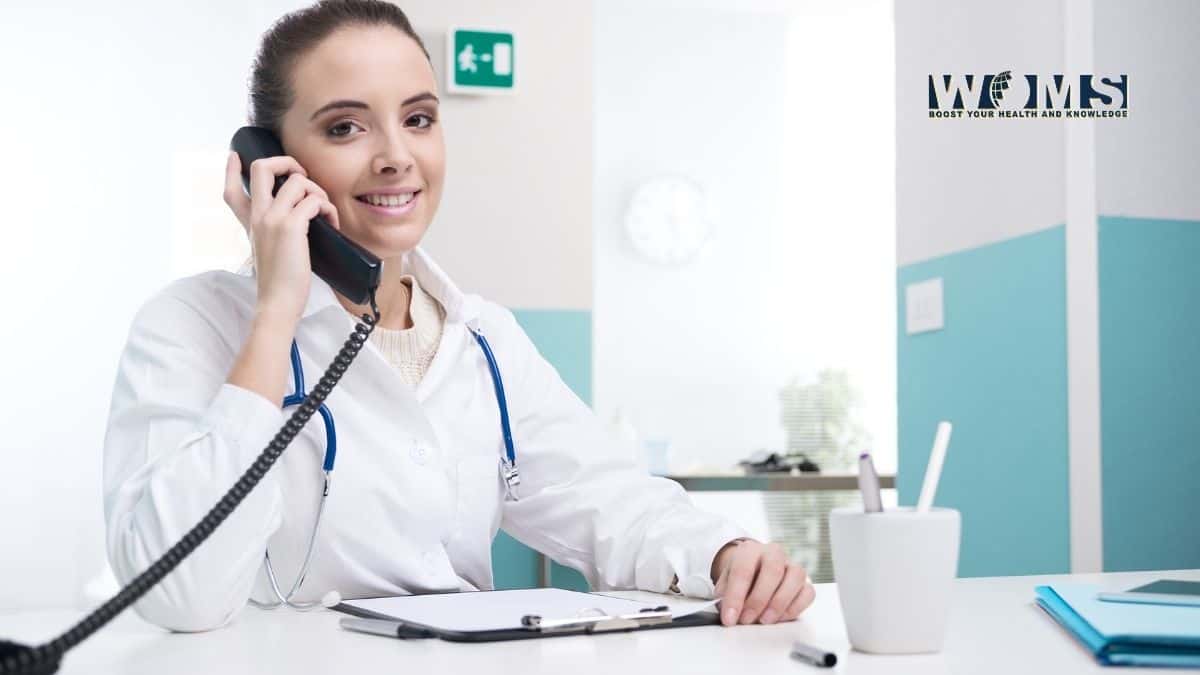 Bring a certified medical assistant, you serve as the most versatile and relevant health professional in the given field. As a professional medical assistant, you are expected to work directly with patients while updating charts, attending field calls, and ensuring that medical equipment is properly sterilized. In some cases, you are responsible for handling insurance and co-payments. Whether you are a beginner or a seasoned professional, you need some essential skills to display on your medical assistant resume. Let us understand the same through relevant medical assistant resume examples.
As a medical assistant, you are expected to possess a list of both administrative as well as clinical skills. Moreover, it is also imperative to know that the medical field is highly competitive. Therefore, you need your medical assistant resume to stand out. Let us find out the essential elements of your resume to win a job position for you.
Essential Medical Assistant Resume Skills
When you go through leading medical assistant resume examples, you will observe some common skill sets in the winning ones. Here are some to take note of:
Critical thinking
Communication
Patient care
Patient assessment
Interpersonal skills
Decision-making skills
Phlebotomy certificate
Taking vital signs
Recording medical history of the patients
Best Practices for the Medical Assistant Resume
Do you wish to earn the position of a qualified medical assistant? Usually, it requires you to specify particular requirements on the resume. It would depend on the specific jobs for which you are applying. Some essential requirements will include your overall skills, experience, education, and certifications. Here are some of the best practices that you can use for creating your medical assistant resume:
Choosing the Right Format: You can think about using a chronological order. At the same time, you can also go forward with a combination of a specific resume format in case you are experienced into the same. If you are only starting out in the given industry with no prior experience, then you should make use of a functional resume format.
Highlighting In-demand Skills as a Medical Assistant: Job positions in the medical sector mostly require specific hard skills that you should include at a prominent position in the document. You can think about including a dedicated section for mentioning your skills on the resume's top for showcasing your specific skills as a medical assistant that might be relevant to the given job role.
You can also include your industry-specific knowledge of specialized medical procedures –including computer skills, vaccinations, the capability of following protocols, cleanliness, and other specific skills.
Including Certifications: Most medical assistants might consider pursuing a certification in a particular specialty field like surgery or pediatrics. The given types of medical assistant certifications can make your resume stand out from other applications. Some of the common medical assistant certifications are NCMA, CCMAA, RMA, CMA, and so more. Always put the certifications after you have placed your name in the resume.
Emphasizing Relevant Experience: Most recruiters want to go through your achievements, skills as a medical assistant, and the result-specific work that you include in the experience section of the resume. Also, it is important to make use of numbers for representing impact wherever possible.
Customizing the Resume: There is no concept of a one-size-fits-all medical assistant resume. The experience section of the document should emphasize the overall medical assistant experience as mentioned by the position in the given job description. You can look forward to the creation of a master list of the core responsibilities and accomplishments from your overall work experience in some separate document. When you wish to apply for an open job role, you should select the most relevant job experience as well as qualifications on the resume.
Formatting Your Medical Assistant Resume
On average, a recruiter spends around 7 seconds on every resume. When you format the resume in an eye-catching manner, you are most likely to leave a good impression. Here are some tips to format your resume properly:
Ensure that the resume is a single-page document in the overall length
Make use of a single-inch margin across all the sides of the document. It helps in making your resume clean and crisp.
In the resume, consider including the following sections –resume header, summary, skills, experience, certifications, and education levels. You can also include a separate interest or volunteer section when you have space for the same.
Ensure that you are hyperlinking the phone number and email such that they are easily clickable.
Conclusion 
Designing your medical assistant resume is an integral part of your job application process. Therefore, include all essential skills and qualifications to enhance the chance of acceptance. Make sure you proofread the document before sending it over to the recruiters.