Featured Post
How Men And Women Can Prepare For Conceiving A Child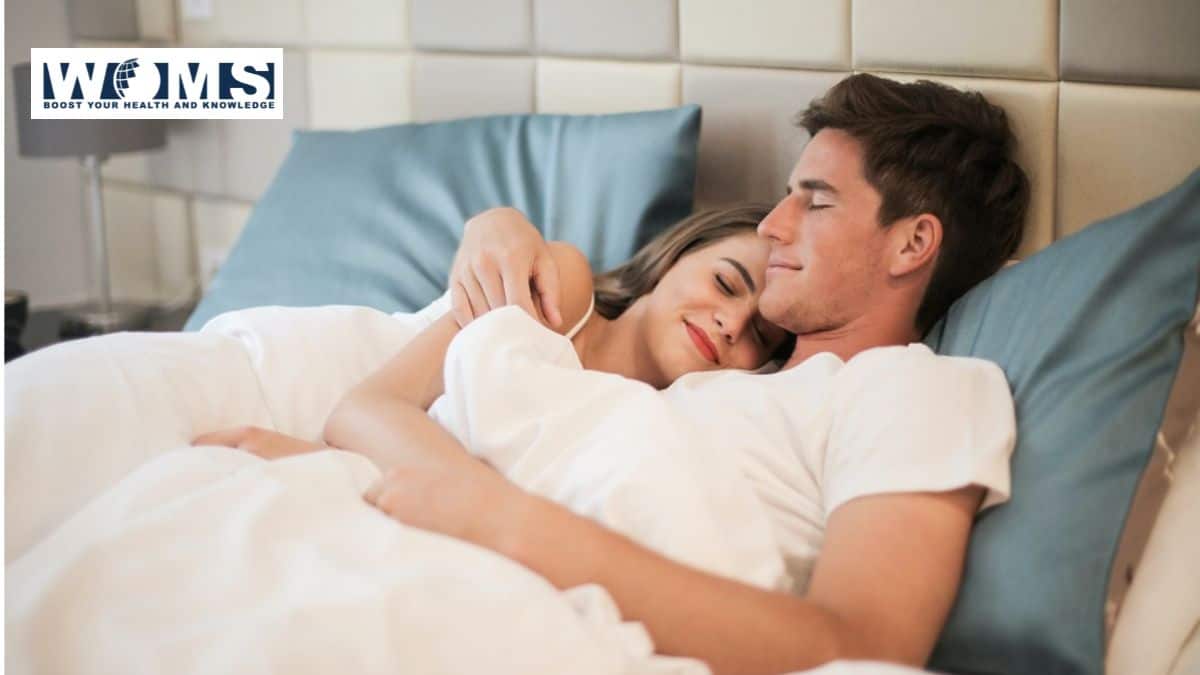 Few things in life are as special as a family. Family forms the basis of deep-rooted connections and unconditional love. However, more often than not, establishing a family unit is not as straightforward as it seems.
One of the biggest hurdles many couples encounter as they build up their family is conception. Specifically, a primary source of stress, frustration, and upset is often the time it takes for successful conception. Since conceiving is not likely to occur in the time frame a couple expects, making any attempts can become very daunting.
However, the most significant positive is that a longer trial period and thwarted expectations don't necessarily mean that all is lost. On the contrary, you can still enjoy favorable outcomes as long as you make sure to remain aware of and stick to the following top tips for conceiving.
Tips for natural conception
Maintain a healthy lifestyle – Stick to a balanced diet while minimizing your intake of highly processed foods.
Remain positive – maintain a positive attitude.
Exercise – Even moderate physical activity can boost your ability to conceive.
Create a fertility management plan – Detailed plan enables you to maximize natural fertility.
Go easy on yourself – Don't make such drastic lifestyle changes or be so strict on yourself that your attempts to become pregnant take the joy out of everyday living.
See a fertility specialist early on to ensure you have no other health issues to address before conceiving.
When to see further advice
As mentioned above, conception is not always a straightforward process. Its success often relies on numerous factors- some of which you can't control. However, if you become concerned about the time it is taking you to conceive, it is best to seek specialist fertility advice as soon as possible.
You may wonder what length of time counts as too much while attempting to conceive. In this case, current professional guidelines are clear: there is no longer any 'set length of time that must elapse before you can seek advice, assessment, and treatment (if you require it). If nothing else, seeking a doctor's counsel- no matter how long you have been trying- gives you a better understanding of what may be happening and boosts your positive outlook about the experience.
Another factor is age. Roughly 80% of couples conceive within six months – a statistic that rises to 85% after a year. However, this changes significantly the older you are. So, if you are over 35 years old, you may expect a long trying period, but plan to seek advice if you are unsuccessful after six months. Conversely, if you are over 40 years, it may be best to speak to your doctor as soon as you decide to try to conceive. (In all this, remember those time periods are still just a suggestion. You may approach your doctor at any time).
No matter your age, you must get evaluated sooner if you have irregular periods or other health problems.
Finally, it may also be best to have your partner tested. Male factor infertility is becoming increasingly prevalent. Therefore, identifying and diagnosing such an issue is crucial as it significantly affects the success of your attempts.
Taking these tips to heart and using them as a primary reference point will help you ensure the best possible chance of successfully conceiving.