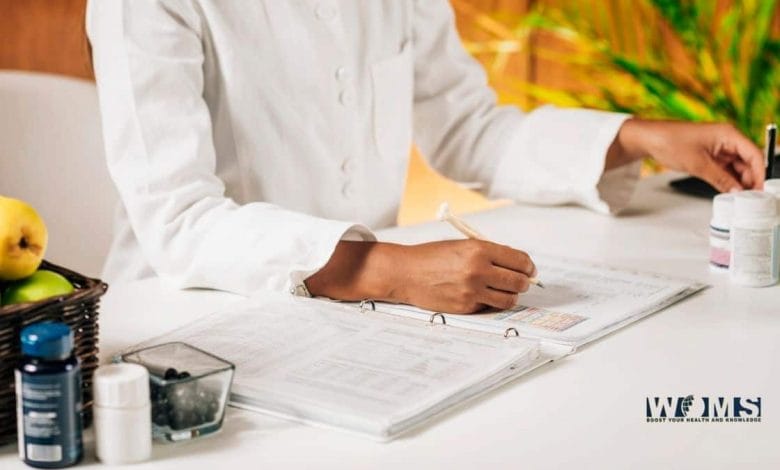 Functional medicine is a recent medical unique approach to preventing and treating complicated and chronic diseases. This technique uncovers the underlying causes of sickness through patient-practitioner involvement, allowing the practitioner to choose the most effective treatment option for your ailment. Functional medicine is a systemic biology-based approach to health care that focuses on finding and treating disease's fundamental cause. Each symptom or differential diagnosis might be one of several factors causing a person's disease. A diagnosis might be the consequence of many factors. Acupuncture, naturopathy, massage, chiropractic medicine, osteopathic medicine, body movement treatments, tai chi, and yoga are all examples of functional medicine.
This method is beneficial in more ways than one. Listed below are some of the benefits of functional medicine
It offers Personalized Attention
Functional medicine is a type of medicine in which the patient and the doctor collaborate to determine the root causes of an illness. The healthcare professional evaluates your unique history, environment, lifestyle, and underlying causes to design a health-improving strategy that will help you regain your health. Therefore, this approach gives the patient personalized attention with the doctor, which will also be helpful as they can also give emotional support to the patient.
The method is broad-based
Traditional medicine is combined with a variety of alternative therapy options in this type of medicine. While this approach accepts traditional medicine's capabilities for acute illnesses, it also recognizes that it lacks the tools to manage chronic disorders. Unlike traditional doctors, functional medicine practitioners use all of the healing resources at their disposal to help their patients recover from chronic illnesses. This method can offer you the skills you need to achieve long-term wellbeing and vitality by integrating several techniques and paying specific attention to diet, exercise, nutrition, and the functioning of the mind.
It Focuses on the Underlying Causes
In the traditional treatment method, healthcare providers attempt to diagnose before prescribing drugs to address that illness. However, practitioners are more concerned with the underlying dysfunctions or imbalances than establishing a diagnosis with this new approach. The mechanisms of a disease are the fundamental reasons, which are sometimes ignored by traditional treatment methods. The functional approach aims to treat the underlying disease-causing mechanisms and, as a result, provide you with a long-term solution to your condition.
Functional medications do not decrease symptoms but diagnose and treat fundamental problems.
There's a need to identify the root cause of your illness to be able to stay healthy. Getting the standard medicines and just popping a pill for your illness is not the solution as the illness may keep on coming back. Therefore, if you wish to regain your health, you must first determine what aspects of your lifestyle and environmental problems are causing you to get ill. Functional medicine can assist you in determining what has to be changed for you to be healthy. Then your doctor acts as a coach for you. They will tailor a strategy to your schedule and needs to assist you in becoming the healthiest version of yourself. They'll also offer the necessary follow-up check-ins.