Is Your Practice Paying Enough? Find Out.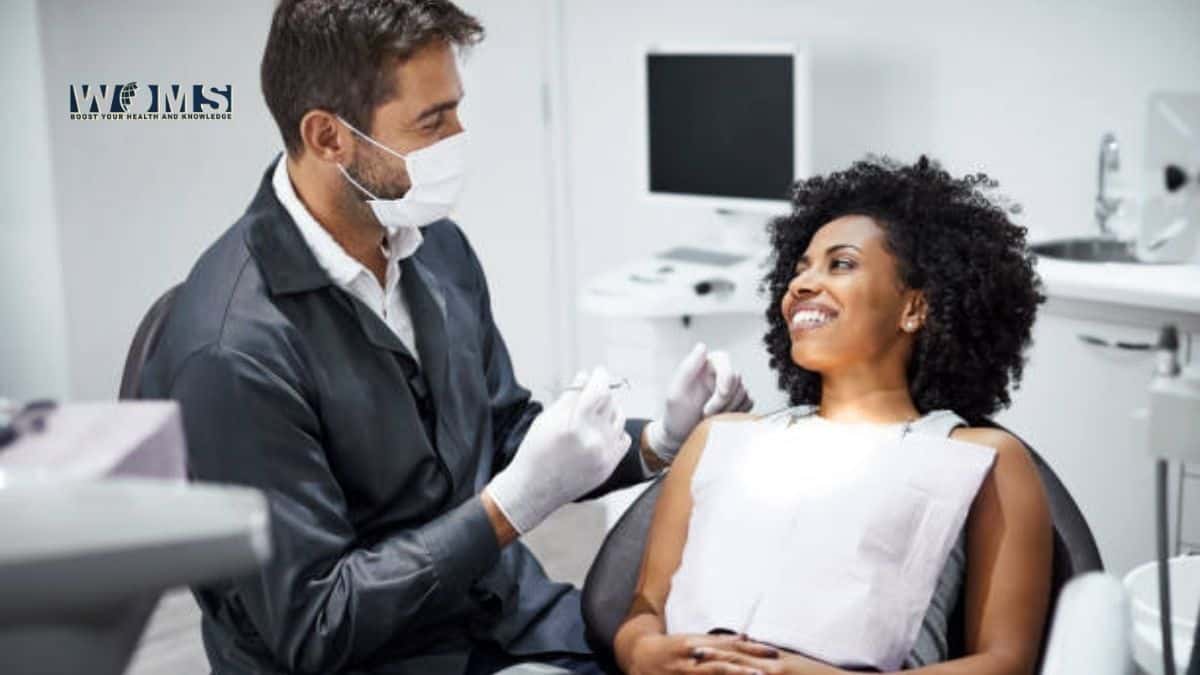 There might be multiple instances where the patients might have visited your facilities and have received the best-in-class medical treatments and might have left with a handful of free medication samples. This has become a very common scenario. And, getting patients to pay you for your services in such an industry usually gets uncomfortable as you are putting a price on caring for someone. But somehow, we have to work on this area without appearing unsympathetic. For the industry whose business is practically doubling each year, it is imperative to be very clear about the payment policies.
Despite this, they cannot charge the patients just like they should be. The main job of the healthcare facilities is to provide medical and emotional support, but they have to ask for payment for these services without looking uncaring. So, what's the solution? How can medical services handle such situations? This is where a written payment policy can be of great help.
What are the essentials of a payment policy?
A well-drafted payment policy will help the patients understand what you expect out of them and what they can expect from you. There will be no end-moment surprises or hidden costs. With the utmost transparency, every treatment would be conducted. Both the parties will be aware of their financial obligations, and this will also give your medical services much-needed legal protection, which will help you collect the money you are entitled to from the patients if they fail to pay.
A payment policy should highlight every little detail of your medical practice. It is advised to tailor the policy as per your services, including what exactly your practice demands. However, do not forget to include and address the following in your document:
When payment is due- This usually will bear the date of the service which was offered to the patient. This might ignore or exclude the other arrangements that were made between the two parties in advance.
Who is responsible to clear the payment- This includes if the patients are responsible for getting into a self-pay clause and clearing the entire billing amount or if the patients are covered by their insurance or if there are any other health plans that are going to cover their expenses.
How co-pays and deductibles will be managed- This will include the clause about the collection of co-pays at each visit of the patient without any fail.
How the payments of people taking membership plans will be managed. There should be step-by-step instructions for this point in your payment policy.
What forms of payments will be accepted at the facility- This might include the acceptance of personal cheques, credit cards, debit cards or UPI payments.
What will be the policy in case of non-payment or failure to pay- The facility might take the help of a collection agency to get the payment after three months of payment failure.
If you also charge your patients for missing the appointments, don't forget to include this clause in your payment policy. Adding that information to their appointment card is a better idea as it would always remind the patients to be there. However, the patients shouldn't be charged without their knowledge. Help them know this policy in advance to avoid last-minute chaos.
You might be offering discounts for self-payments at your facility. Use the payment policy to explain it too. Be very clear about such offers and their validity to avoid any confusion. For instance, there is no need for discounts if they already have health plans or if they are not paying on time. The patients receiving the discounts will be amazingly grateful to you and it can massively improve your facility's cash flow.
Once you have documented the policy, make each patient or their family read it, sign it, and put a date on it. This can follow by adding the patient's reports and charts in the same file. In case of any misunderstanding or miscommunication, you can refer to this file. Seeing their signatures on the policy page, they are sure to comply with the terms and conditions of your medical facility.
Why don't the patients normally pay?
Patients are very reluctant to pay upfront majorly because they are unsure about how the payment policy works for their insurance. They are also not aware of the services they are covered with. Since they do not have the right knowledge, you must be educating them from your end to receive the payments on time. You can get the information from the insurance company's end and convey it to the patients. This will help them know the benefits and the deductibles they will receive after the payments.
One of the best ways to receive the payments on time is by having fully integrated medical services dental membership plans and solutions. This will help you create, communicate, and manage your existing patient base and grow them effectively. Since your practice will be listed as a subscription plan, you won't face any issues with payments.
In today's time, keeping up with medical practices has become difficult. There has to be a specific process to keep things in sync so that both the caregiver and the patient are satisfied. To keep the doors of your practice open, the money matters must be handled with the utmost grace and sympathy. This will make you look genuine and will also win the trust of your patients.