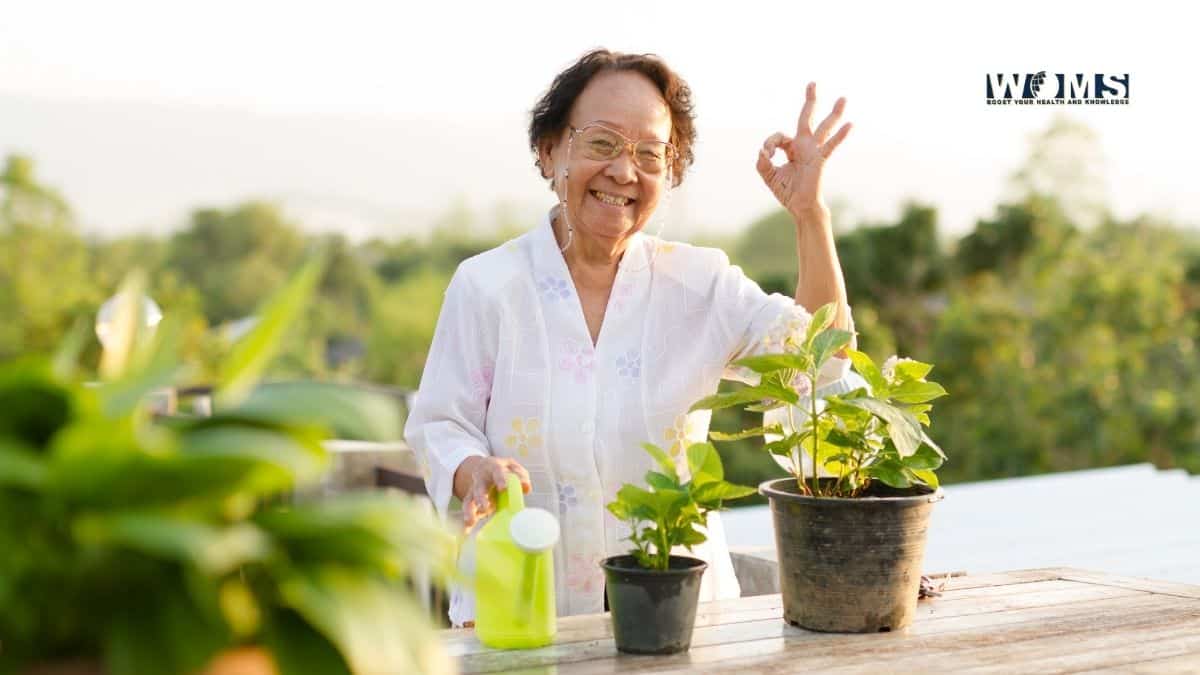 It's easy to stay active in the summer, thanks to the long days and pleasant weather. But staying active in the winter can be tough due to minimal daylight and inclement weather, making it hard for seniors to occupy themselves. If you're looking for ways to pass the time this winter, try out one of these seven indoor activities for the elderly. Who knows you might just find your new favorite hobby on this list!
Play games, alone or with friends
It's just as important to work your mind as it is to work your body, especially during the winter months when you're going out less and not getting as much stimulation. Games of all kinds board games, card games, puzzles, trivia, etc. are great tools to work your brain while still having fun. Most games do require at least one other person to play, so ask your family members or friends to join you as often as they can. It's also a good idea to have a couple of solo games on hand, such as Sudoku and jigsaw puzzles, so you can still work your brain on your own if someone isn't available.
Try out indoor exercises
It can be tough for people of all ages to stay active in winter, especially if you prefer to exercise outside. Sometimes, inclement weather makes exercising outdoors impossible, and even if it's clear but cold, it's still hard to motivate yourself to change clothes and get moving. Make things easier on yourself this winter by doing indoor workouts, such as weightlifting, yoga, Pilates, and swimming in indoor pools. If you're a member of a gym, see if they offer any dedicated exercise classes for seniors. If you prefer to work out at home, there are many exercise videos available online (both free and paid) so you don't have to figure out what you want to do completely on your own.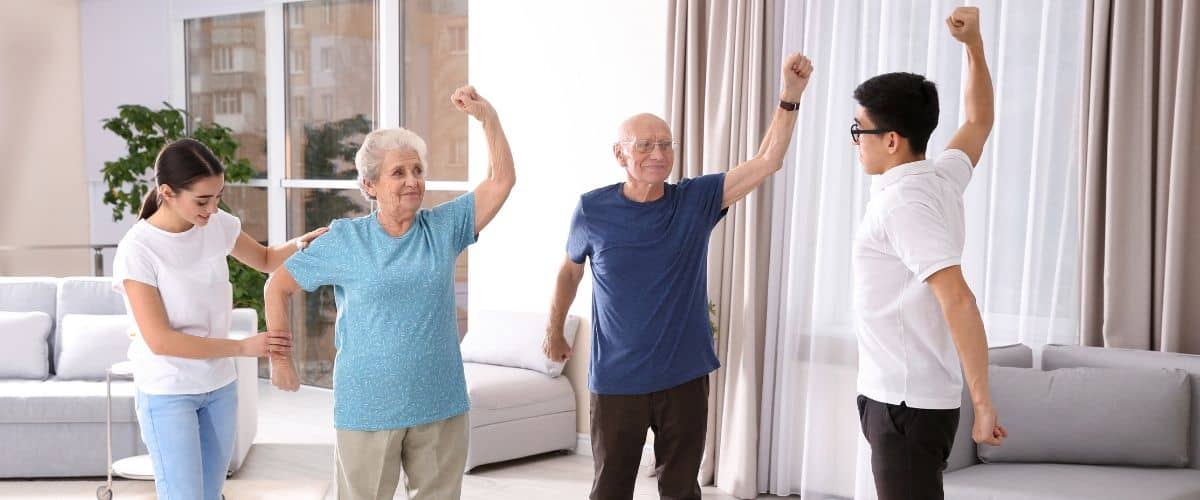 Take up a new hobby
Games aren't the only way you can stimulate your mind. Learning a new skill, or re-learning an old one, will also work your brain. This winter, brainstorm some hobbies that you can do inside. Crafty or artistic pursuits are an especially good choice. Think along the lines of painting, knitting, crocheting, scrapbooking, etc. You can also take online classes for certain skills such as learning a language or getting more skilled on the computer. Look for classes that are specifically tailored to seniors if you would feel more comfortable learning alongside people of your own age.
Be a tourist in your hometown
If you live in an area where the winters are mild enough to allow you to get out of the house, take advantage of it and act like a tourist in your hometown. Plan day trips to indoor local attractions such as museums, art galleries, and other places that interest you. Many of these places have discounted tickets for seniors, so you often get in for a pretty reasonable price. If you no longer work, or your schedule is flexible, try to go at off-peak times such as weekday mornings so you can take your time and not be rushed. Always check the weather ahead of time so you don't end up driving in bad conditions.
Organize your home
Forget spring cleaning winter is the perfect time to organize your home while you're cooped up inside. Go through all your belongings and either toss, sell or donate items that you no longer want. Start with one room at a time to make it more manageable and avoid tiring yourself out. For instance, one week you can sort through the senior clothing and edema shoes in your closet, and the next you can go through the books and games in the living room. Once you've got all the clutter cleared out, give your house a deep cleaning, or hire a professional maid service to do it for you.
Volunteer with a local charity
If you feel up to it, volunteering with a local organization is a great way to pass the time and give back to the community this winter. If you feel up to getting out of the house, many charities are looking for helping hands around the holidays. Even if you can't leave the house easily, more and more remote volunteering options are becoming available. After all, charities are still professional organizations, and they need help with tasks like bookkeeping and marketing just like any other business. If you have a cause you're particularly passionate about, find a local charity in your area and reach out to them to see if they need help. Odds are that they would be delighted to have you volunteer with them.
Stay connected with friends and family
It's important to stay connected with your loved ones all year long, and this includes the dreary winter months. In-person visits are obviously ideal, but if that's not possible, then connect with people via phone call or video chat instead. If you feel up to hosting events at your house, the winter holidays provide the perfect excuse to have a casual gathering or throw a fancy party. Also, say yes to as many social invitations as possible without overextending yourself. Staying connected is important, but you also don't want to exhaust yourself to the point where you begin to dread every party or phone call. Know your limits and stick to them.
Staying active in the winter takes more effort, but it's so worth it for the physical and mental health benefits. If you're at a loss for what to do, then try one of the options on this list of seven indoor activities for seniors and winter will be over before you know it.