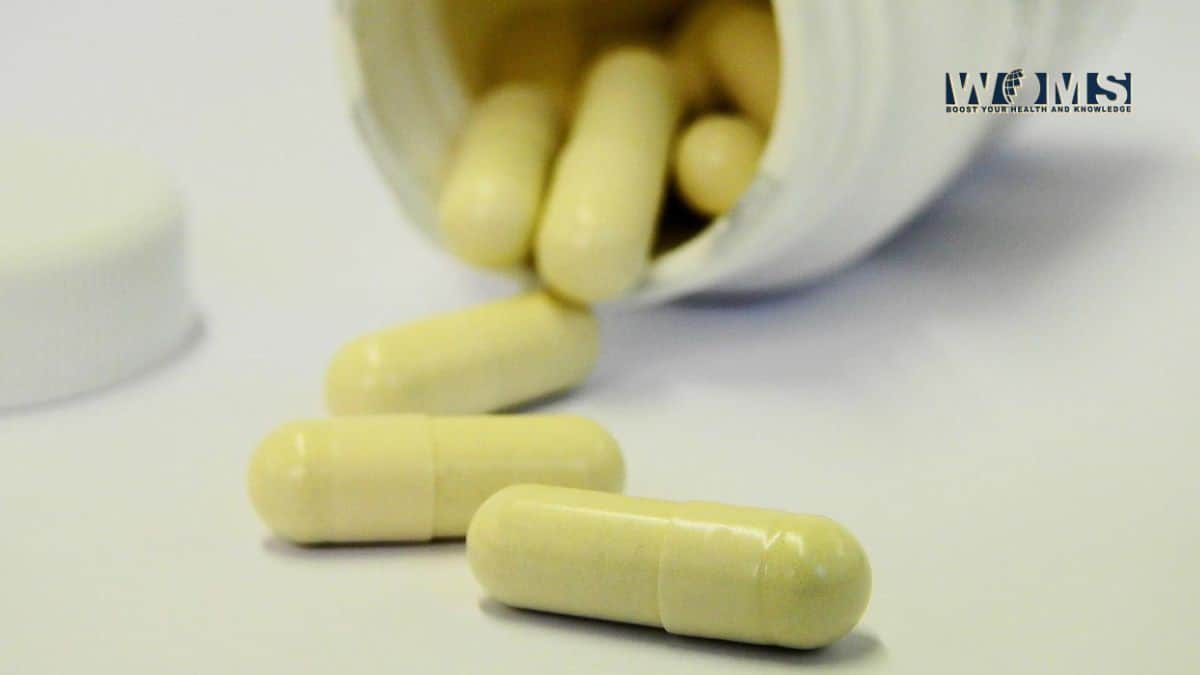 Pharmaceutical contract manufacturing first became popular in the 1980s but was first only used in "emergency" situations. Pharmaceutical companies use CMOS for various reasons, including technical issues, personnel shortages, additional orders, or the production of end-of-life pharmaceuticals.
Contract manufacturers, however, have changed from being rare suppliers to crucial partners in only a few short years. These days, they can be found across the entire medication supply chain.
In an effort to pursue a cost-conscious and competitive future, the pharmaceutical industry is leaning toward outsourcing to improve operational efficiency and increase its revenues. The internal core skills of R&D and sales, which were once thought to be effective, are now proving ineffective. Outsourcing, formerly seen as a quick fix for meeting demand, is now being seen as a way to leverage core skills and increase efficiency.
The Actual Process
Pharmaceutical businesses are outsourcing a variety of complex tasks nowadays, including lead generation and company operations. It has been noted that outsourcing is a viable option for practically the whole drug development process.
In order to successfully manage numerous projects at once and, most significantly, to shorten the schedule for drug development, pharmaceutical companies are seriously considering outsourcing. This is done with a long-term view on cost and resource management. Timeliness reduction is essential in drug development because it is the primary source of cost savings.
Contract research organizations (CROs), contract manufacturing organizations (CMOs), and contract pharmaceutical companies have offered services in a variety of fields. They are increasing their service offerings to entice additional pharmaceutical clients. Pharmaceutical corporations are increasingly viewing these partners as a one-stop shop for all of their R&D and manufacturing needs. 
Services
Currently, these suppliers are active as international service providers, including:
Preclinical testing, clinical trial administration, lab services, biostatistical analysis, drug discovery services, clinical packaging, regulatory affairs, and biomanufacturing are all examples of R&D outsourcing. Recently, the services have incorporated genomics, combinatorial chemistry, and high throughput screening.
Primary development, formulation development, physical processing, dose manufacturing, packaging services, and customized primary production are all examples of manufacturing outsourcing.
The pharmaceutical industry landscape is shifting as a result of the vendors' mergers with one another and with other industry players.
Additionally, outsourcing makes it much simpler to adhere to various international regulations. However, over the past few years, a number of regulatory agencies, like the US Food and Drug Administration (FDA), have started an aggressive inspection program, putting external contractors in the public eye.
Among the most frequent issues found during FDA, inspections are environmental monitoring practices, personal protective equipment, and cleaning, disinfection, and equipment control measures.
Conclusion
Companies can save resource costs, infrastructure costs, and other overhead costs via outsourcing. Although cost reduction continues to be the primary driver of outsourcing for many services across the sector, big pharma companies have seen a significant shift in their outsourcing reasons.
In the current market, pharmaceutical companies' top priorities for outsourcing their business functions to CROs, contract development and manufacturing organizations (CDMOs), and CSOs are increased quality and shortened time to market.