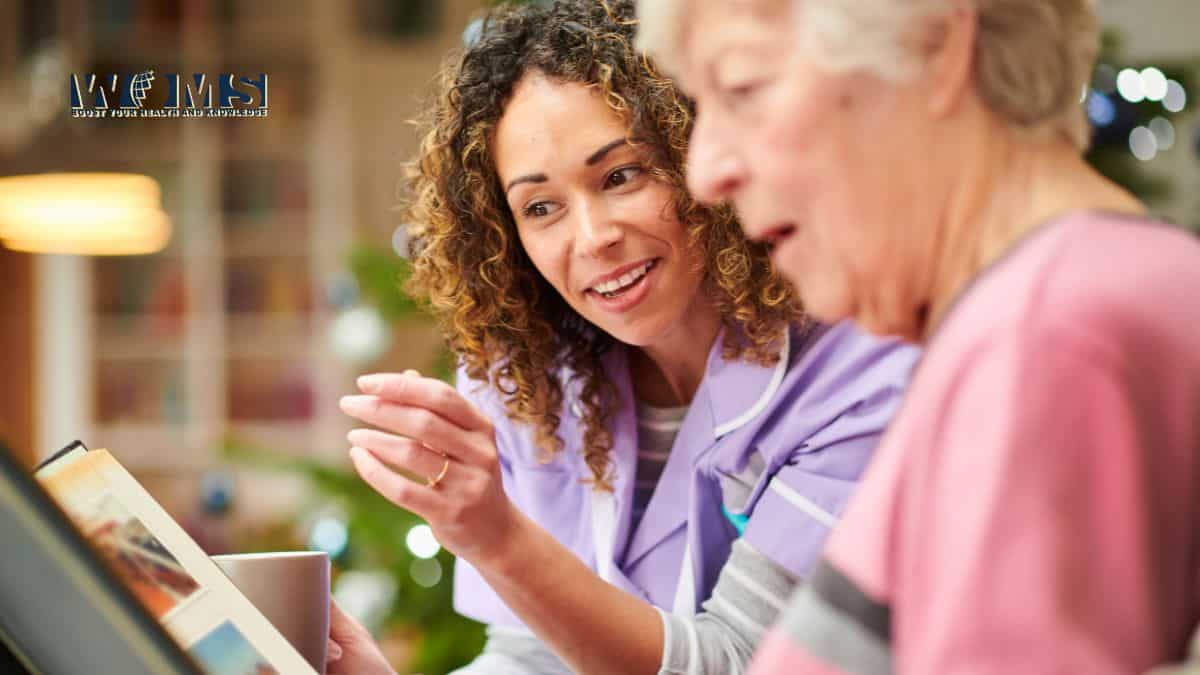 Do you love being around people? Are you happy when taking care of others? If so, you should consider becoming a carer.
Carers are unsung heroes in society. Their primary roles include offering support to persons in need, improving their living conditions by tending to those needs, and assisting them with daily tasks.
What Do Carers Do?
Carers help children, the elderly, and people with disabilities to live comfortably. Their key roles include:
Consulting clients, their families, and professionals to identify special needs and establish a support plan.
Offering care to clients depending on their special needs
Providing emotional support to clients.
Assisting clients to enroll in and benefit from government support programs.
Qualities of a Carer
It isn't easy to become a carer. But, here are some must-have qualities to succeed in this profession.
A natural passion for helping others
To be a carer, you must be passionate about helping others. Specifically, you must be able to prioritize your client's needs above yours, a quality many people lack. It's worth understanding that your clients are vulnerable and looking up to you for help with almost everything.
Although your clients are needy, never despise them. It's wrong to make them feel ashamed of their situation. Instead, teach them to appreciate their identity and what they contribute to society.
Compassion towards those in need gives you the satisfaction of helping and making their lives easier. To become a good carer, your career goals should transcend remuneration the main objective should be to help them.
Flexibility
As a carer, you must be flexible. You must be willing to work at unusual hours or make unplanned changes to your schedule to attend to a client's needs.
Your working hours and nature of tasks will vary as your client's needs change. This line of work is vastly unpredictable. Before committing to this career, ensure you're willing to let your client's needs dictate your schedule.
Excellent communication skills
You must have excellent communication skills to become a competent carer. Remember, you're helping a vulnerable person, so you must know how to establish trust. You can't communicate effectively without trust, meaning you can't give proper care.
Communication mainly involves listening. You must listen to your client's needs. When you disagree, express your different views. Never disregard their wishes without informing them.
Some patients require unique approaches, especially those with mental illnesses. Fortunately, you can learn how to communicate with such people online.
High empathy levels
Empathy is the most difficult thing about caring for others. It needs you to put yourself in your client's situation, putting you at risk of an emotional breakdown. Sometimes, you might find experiences at work interfering with your everyday life, especially relations with the average person.
Aging, mental illness, and living with disabilities are complicated, confusing, and painful. Your clients need your help to survive such undesirable circumstances.
Psychologists encourage carers to empathize with clients by imagining how they would feel if they were facing similar challenges. By envisaging yourself in your client's situation, it's easier to win their trust and impact their lives positively.
Wrapping Up
Becoming a carer is more about compassion and empathy than remuneration. Your primary motivation should be to impart positivity and hope to people who feel abandoned by society.
Also Check: What is Caregiver Burnout