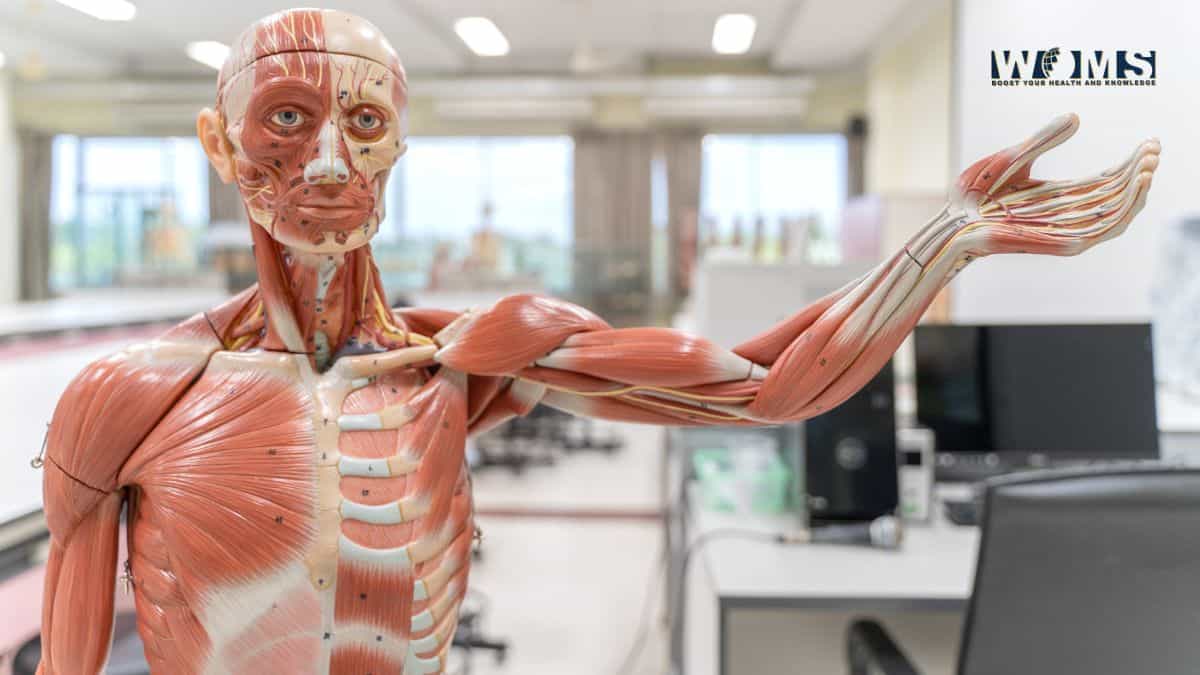 Most of the 1st year MBBS students may have a question how can i study physiology in MBBS? Physiology is the main subject to study during the 1st or 2nd professional exams of MBBS. It covers the normal functioning of the various systems of the body. Moreover, it is important to know about the normal functioning of the various systems of the body. It will help you to understand the abnormal functioning of the body systems. Most of the students ask this question how can I study physiology in MBBS? It is not a tough question to deal with.
This article explains the answer to the question of how can I study physiology in MBBS? Physiology is all about maintaining a grip on the concepts to understand. During the 1st year of MBBS, students usually focus on anatomy. They post their attention towards other subjects. In the end, they find it quite difficult to cover physiology for the exams.
How can I study physiology in MBBS?
Physiology is not a tough subject to get worried about. You just need proper time and attention to get great marks in physiology. Work on your concepts and learn the basics of the subjects. There are some tips that will help you to deal with physiology. Let us have a look at these basic tips to improve the concepts of physiology.
Attend your lectures regularly
The most important thing during the 1st year of MBBS is not to skip any lecture. Attend your lectures regularly with full attention. As we go from the Intermediate to medical college level, there are several new things and concepts waiting for us. These lectures are most important for you to understand the bulky concepts of physiology. You will find lectures very boring. But, remember, these are the key to success for you.
Try to make lecture notes summarizing the lectures. It will help you a lot to get good grades in your exams. In addition, it will also help to make things easy for you to learn.
Read your textbooks thoroughly
In medical colleges, there is not a single book for a single subject. In contrast, there are multiple reference books with also some short books. There are many 1st year MBBS books. Select the book which you want to read. It is all up to you to decide the best book for you. If you want to read a short book, don't go for only a short book. Read some reference books along with a short book. If you go through your textbooks thoroughly, you won't ever have a question like how can i study physiology in MBBS.
Extract the main concept from your reference book and note it down in your short book. It will help you with quick revision before your exam night. I'll again say to focus on the concepts rather than cramming the words. There are some reference books on physiology to know.
Ganong's: If you have enough time to learn about physiology, this book is the gold standard for you to follow the concepts. It contains a lot of explanations related to different systems of the body. But, If you are a good reader, you can do it.
Guyton and Hall: It is also a recommended reference book for medical students to learn physiology. It helps a lot to build concepts with understandable knowledge.
Both these books are the gold standard books for MBBS. There are also some short books available for physiology. These are in concise form and easily available in the market. If you do not have enough time and you have exams, you should go for some short books rather than cramming reference books. These short books will guide a little bit about the concepts of physiology. You can select any short book according to your will.
Prepare your mind to learn physiology
It is a very impressive strategy to prepare your mind before opening your books. First, set your mind and set your target. Once you have set your mind, try your best to accomplish your goals. Never lose courage if you can't complete the desired target. Try again and again to put your hard efforts into your work. It will surely help you to excel in the subject. Once you know how can I study physiology in MBBS, you must imply that in your routine. This will bring you better results.
Make notes
Prepare your notes either from the lectures or reference books. As the reference books are quite long, preparing notes from them can be very helpful to summarize the details in compact form. You can save a lot of time by preparing notes. Try to note down only the main points, not the extra details. In addition, these notes will also help you to prepare for exams.
Follow the same pattern of keynotes and flowcharts while attempting the question paper. It will help the checker easily evaluate your concepts. And, he will surely grant you good grades. Now you don't only know how can I study physiology in MBBS but also the ways to score good in it.
Revise the concepts more often:
As the medical books are quite long, it is difficult to memorize the whole detail at once. You have to revise the details multiple times to stick them into your mind. If you make notes, it will be very easy for you to revise the details. You can revise the details all at once without any need to revise the whole book again. Thorough revision is an important factor for your answer to how can i study physiology in MBBS. You can simply open your MBBS book pdf and read whenever you get time.
You can also deliver your knowledge to your friend. It will help both of you to remember the details of physiology.
Conclusion
How can I study Physiology in MBBS seems quite a tough question for medical students. Though, physiology is not a tough subject to deal with. You can easily learn physiology by attending lectures, making notes, and revision. These all points will help you to get a grip on physiology.
Frequently asked questions(FAQs)
Is physiology a tough subject?
Not at all, physiology is one of the most interesting subjects in medical studies. All you have to do is to develop an interest in physiology to know better about it. It is an easy subject with straightforward concepts and knowledge.
How can I get good grades in physiology?
The thing you need to do is to study smartly. There is nothing to worry about in this subject. Pay your full attention to concepts of physiology. Take your lectures properly. Read your books. Grab the concepts with knowledge. Make notes and implement all these things while attempting the paper. Surely, you will get good marks with distinction.