Featured Post
Are Home Paternity Tests and Legal Paternity Tests the Same Thing?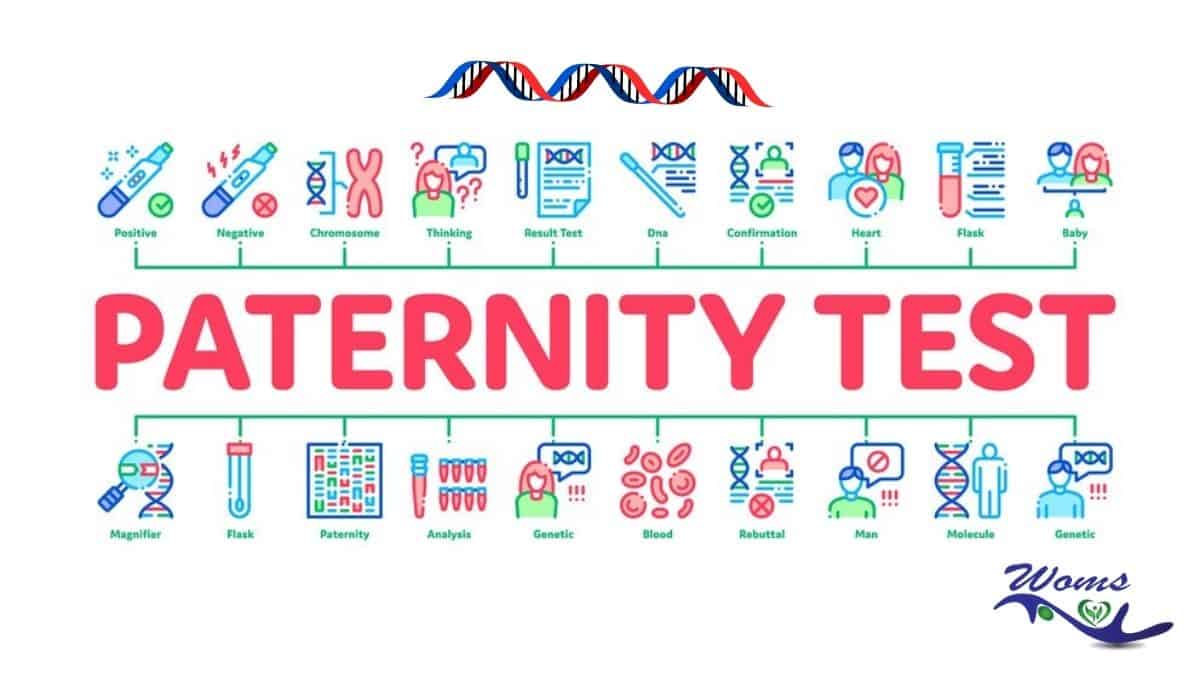 When you need to prove the biological relationship of an alleged father to a specific child, performing a paternity test is your best bet. Executed by using deoxyribonucleic acid (DNA) samples, this test can prove the biological relation of a father and child with 99.9 percent accuracy.
But when you need to take a paternity test, you are usually presented with different options. In many cases, these choices fall between a home paternity test and a legal paternity test.
While a home paternity test works for many parents and respective families due to its convenience, a legal paternity test is more suitable for certain situations. But despite their names, choosing between both options can be quite confusing.
See more to help you through this process, here's a lowdown on how home paternity tests differ from legal paternity tests.
Both Tests Are Performed Using the Same Technology
Whether you end up going with a home DNA paternity test or a legal DNA paternity test, they are performed using the same science and technology. This provides you with the same accuracy of results in both situations. However, it's the sample collection method that sets these tests apart.
Despite being called a home paternity test, the testing kit for home use doesn't provide you with the results right away. In contrast to home pregnancy tests that immediately offer an answer, these home DNA paternity tests are only sample collection kits. The actual test itself is performed in a lab setting to maintain accuracy.
On the other hand, legal tests are named that way due to their ability to be court-admissible. Since neutral third-parties do not supervise the sample collection of home tests, their results do not hold up in court. In contrast, legal paternity tests are performed with the presence of an approved witness and can be submitted in court cases such as child custody and child support. Apart from sample collection, this is the biggest difference between both types of tests.
What to Expect With a Home Paternity Test
When you purchase a home paternity test, it comes with all the essentials needed to collect and secure your samples. This includes cotton swabs, safety containers, as well as instructional and submission paperwork.
By using the cotton swabs, you can collect samples that are typically taken from inside the cheek of the alleged father and a particular child. You can then secure these samples and label them appropriately in individual safety containers. Afterward, you can send these samples to the designated lab affiliated with your purchased home testing kit.
The lab then performs the test and sends the results to you. This is typically done through email. You can expect to receive your test results within a week, but it can take additional time depending on your package's arrival.
What to Expect From a Legal Paternity Test
A legal DNA paternity test includes sample collection at the lab. This means that you don't need to do anything yourself to perform the test.
However, you have to visit the lab with the alleged father and the child to get their samples taken. The samples are sent to the lab for analysis. With that, you need to be aware that legal paternity tests require the presence of a court-approved witness. They can be arranged via the facility where you are taking the test.
This test also requires respective identification documents of the alleged father and child. Once the verifications take place, the samples are collected and sent to the lab. You then need to wait for the results, which are usually delivered within a week.
Which Test Should You Take?
If you are taking a paternity test only for personal satisfaction, you can easily use a reliable home testing kit. But if you are taking it for legal reasons, you need to go with a legal paternity test.
It is also prudent to remember that the shelf-price of home testing kits typically only includes the kit value. You need to pay an additional amount for the test itself, which you can process online or attach in the form of a check with your samples.
You should also note that legal paternity tests may cost higher than other typical paternity tests. This is due to the additional arrangements that labs have to make in order to make the test legally admissible. Whichever test you choose, make sure to have it done through a reliable facility. This ensures that you can receive accurate results against your samples.