Featured Post
The Role Controlled Room Temperature Cabinets Play in Medical Settings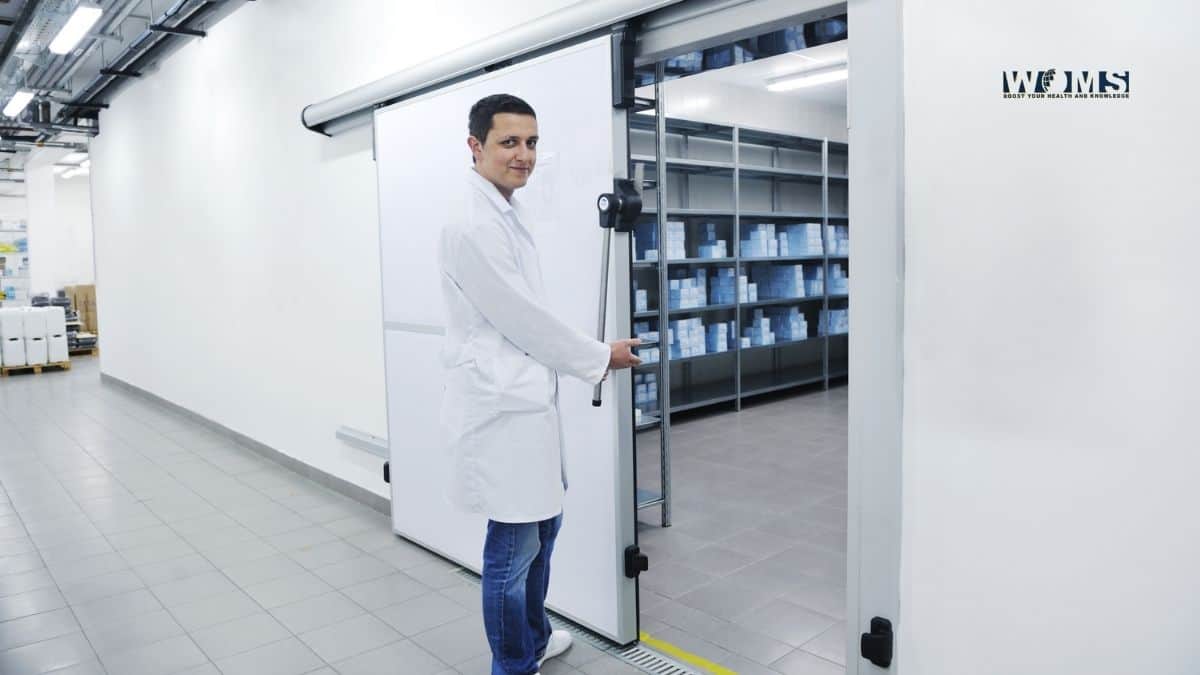 Whether in a clinic, a pharmacy or a residential care home, or within a clinical trial controlled room temperature cabinets (CRT) play a key role. They help to eliminate medical waste as a result of incorrect storage and keep medication at precise room temperatures between 68°F and 77°F.
The World Health Organisation defines medicines, lotions, ointments, and such should be stored below 25°C in order to maintain efficacy. And the best way to work in line with these guidelines is met is to introduce a temperature-controlled cabinet into a clinical/medical environment.
These ensure that any adverse temperatures outside of the cabinet do not affect the contents within ensuring they achieve their maximum shelf life. Through a cooling system, controlled room temperature cabinets comply with all Misuse of Drugs legislation and BS2991:1989, with the door locks in line with BS3621 standards for anti-pick and drill locks.
There is a large range of CRT cabinets available on the market and as such, all of them play a key role in a medical environment. We have devised a checklist below to show the components you should be looking for when choosing temperature-controlled medication storage.
Temperature controls
Undoubtedly, the most important part of temperature-controlled medication storage is temperature control because it's the only way that the optimal temperature of between 15°C and 25°C is maintained, depending on what your requirements are. They also have minimum and maximum temperature memory.
Capacities
There is a wide variety of capacities available on the market, ranging from 30 to 1390 liters. So, whether you need a larger temperature-controlled cabinet for a bench or a smaller one to be mounted on the wall, you are sure to find one that suits your needs.
Alarms
All CRT cabinets come with audible and visual alarms available, with remote alarm connections for both minimum and maximum temperature, power failure, and door opening. This help to ensure that the products and medications you are storing in your CRT cabinet remain of the highest possible quality.
Internal fans
Internal fans ensure optimum temperature control and also allow fast recovery back to the correct temperature once the door has been opened and closed.
Eco-friendly refrigerants
As the least detrimental to the environment, these eco-friendly refrigerants produce on average, 45% less CO2 than other refrigerants making them an ideal choice for CRT cabinets.
5-year warranty and CE-certified
Many controlled room temperature cabinets come with a 5-year warranty, providing you with peace of mind that, should anything go wrong within that time period, you will be covered. CE-certification on these CRT cabinets confirms conformity with European health, safety and environmental protection standards.
In addition, larger models can be fitted with an inner cupboard – to be used to store controlled drugs with some coming with lockable wheels. As fully-welded constructions, made from cold, reduced mild steel sheets, you can be assured that whichever temperature-controlled medication storage you choose, will be safe, secure, and of the highest quality.
So, let your CRT cabinet take center stage in your clinical environment, to keep your medications – and patients – safe.