Featured Post
Purchasing Medical Insurance: 6-point Checklist to Follow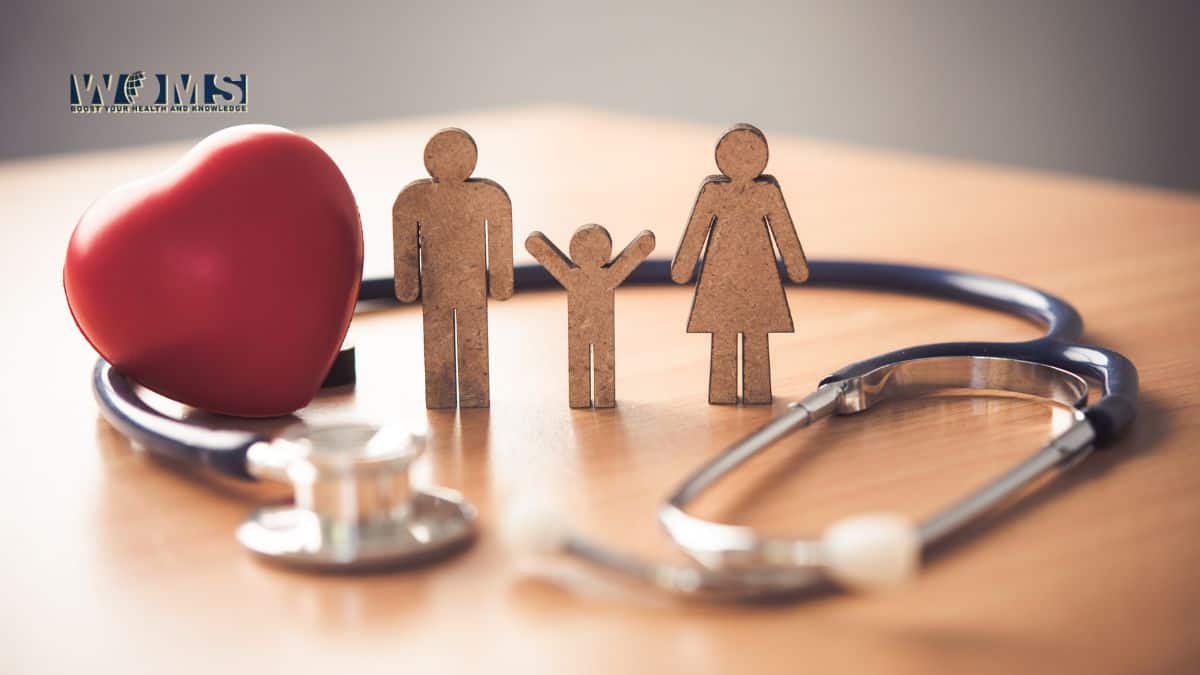 Purchasing Medical Insurance is one of the challenging tasks. There should be checklist points that you must keenly examine before choosing it. Medical insurance is one of the very first things that should be on one's wish list if they don't already have one. There are very few things that are certain in this day and age, but with medical inflation being a reality, you can be sure that these hefty medical bills would fall on that exclusive list.
In India, there are a large number of insurers offering their medical insurance plans, and while the digital age has made comparing and weighing the options a walk in the park, there are several factors that one must keep an eye out for if they wish to score the best deal for themselves and their families in 2023.
In this blog, we will be taking a look at 6 of the top checklist points that you must keenly examine before putting your money on the counter while picking a suitable medical insurance plan. So, let's get started to give you more ideas regarding Purchasing Medical Insurance.
Checkpoints for Purchasing Medical Insurance:
Here are some checkpoints that you need to have in your mind before purchasing medical insurance.
1. Zeroing in on the Right Medical Insurance Policy
Although often mistaken for a single type of insurance policy, we would like to point out that there are several different options to choose from when it comes to health insurance. Some of the sensible avenues that you can go for in this case are as follows:
A family floater health insurance plan proves to be one of the best choices if you don't possess a single pre-existing plan for yourself or your family.
A medical insurance plan comes with a specific amount of sum insured, but many times, this coverage might just not prove to be adequate. With medical inflation being a thing, the chances of you facing such a situation are pretty high, and to that end, going for a super top-up would help. These won't just boost your sum insured but will also do so at economical premium rates.
Most comprehensive health insurance policies don't allow for critical illness coverage, and the worst part about such illnesses is that you would need to pay a hefty amount as a lump sum. Getting critical insurance covers can help you bolster your medical insurance plan portfolio.
This can help you get a policy that suits your exact purposes in the best way possible.
2. Survey the Hospital Lists
Cashless hospital benefits have turned out to be a major USP for insurers, and what this means is that you don't have to pay a single penny if you are to be admitted for certain medical procedures that are covered by the policy. Now, while this sounds to be a major advantage on the surface of things, there is a major condition, and it has to do with the specific hospital that you are visiting.
You see, your insurer would have tie-ups with a certain number of hospitals in your vicinity, and thus if you want to avail of the benefits of going cashless, you must visit a hospital that is present on that list. Before buying a policy, make sure to check the list to ascertain whether you are satisfied with the hospitals that are being offered in the package.
3. Study the Sub-limits Present in the Policy
Most medical insurance plans would place certain limitations on the amount of money that would be allotted for certain medical services and facilities, and these limits can hit you like a bolt out of the blue if you aren't aware of what you are signing up for.
In a bulk of the cases, these limitations would be placed on the amounts that would be paid for room rents or allied medical services like AYUSH. If you want to avoid having to pay out of your own pocket when an emergency arises, do go through the various limitations that are being implemented. When it comes to shortlisting an appropriate medical insurance plan, do keep an eye out for this one.
4. Keep an Eye Out for the Sum Insured Being Offered
In insurance jargon, a sum insured refers to the amount that would be covered in case of an emergency. So if you have a policy that promises a sum insured of 15 lacs INR, your expenses would be paid for or reimbursed or borne within that limit, and any additional expenses would have to be paid for by you.
Yes, it is true that higher sum insured policies command higher premiums as well, and if you aren't in a position to go for such amounts, a top-up policy should help you achieve the desired results. Since medical inflation is a constant threat, this is a fact that you just cannot afford to ignore.
5. Family is Key!
When it comes to scoring the best medical insurance plan, considering the needs and necessities of your family is essential, and to that end, going for a floater plan can turn out to be a major advantage. Still, there is an exception to this rule.
You see, if your family involves aging parents as well, including them in a singular medical insurance plan won't be the right thing to do, as that would raise the total premiums massively while eating into your no-claims bonuses as well. In such a situation, prefer going for a separate plan for your parents, one that covers a wide range of diseases and ailments that they might face. Moreover, going for such a policy would help you cut down on your tax burden as well.
6. Examine the Exclusions
As the ultimate item on this list, we would like to ask you to examine the exclusions that a specific medical insurance plan is being roadblocked with. In most cases, such exclusions would come in the form of waiting periods, time durations before which you wouldn't be able to place a claim without being denied.
Moreover, there might be exclusions regarding the treatments that are covered as well, so if you have someone in your family who is suffering from a certain pre-existing condition or wants to go for a specific school of medicine, checking for the exclusions would help you avoid hassles in the future while a claim is called for.
You may also read: From Hospitals to the Cloud: Exploring the Benefits of SaaS in Healthcare
Final Take
Getting a suitable medical insurance plan doesn't have to be difficult, and the aforementioned points will help you land the best deals there are. If you are looking for a suitable policy for yourself and your family, do compare the different offerings out there before getting committed to one.