4 Reasons a Career as a Clinical Nutritionist is Right for You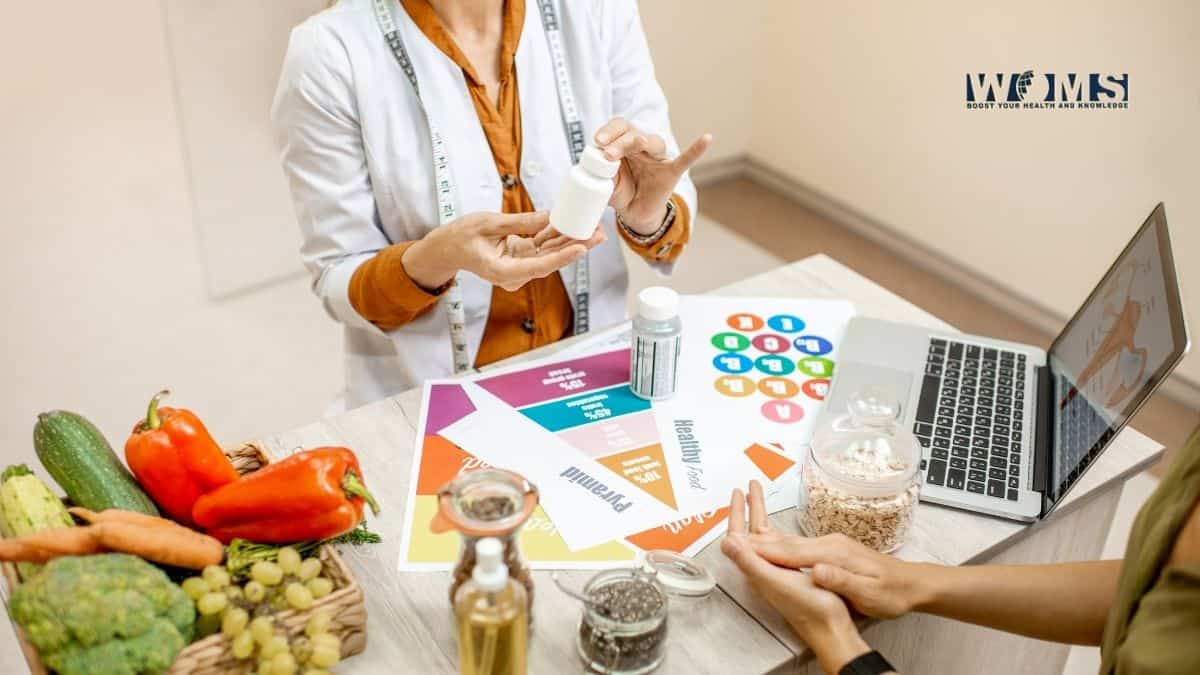 It's no secret that a natural, healthy diet is a key part of ensuring a long and happy life. Over the last several years, advancements in how we produce nutrient-rich food have renewed our focus on maintaining healthy eating habits.
This demand has also helped grow certain careers, including clinical nutritionists. Being able to help people adopt or maintain a healthier lifestyle through nutrition can be an incredibly rewarding career for many reasons.
Finding nutrition programs online can give you the flexibility you need to complete your advanced degree without sacrificing the quality of your education. These programs are taught by highly knowledgeable instructors with invaluable experience in the field in an online format.
Why should you consider nutrition programs online?
Pursuing online education means you can complete your degree when it suits your schedule. If you have a family or are transitioning from another career, you may not have the time to travel to a physical campus. Online nutrition programs ensure you can work when you need to.
So why should you become a clinical nutritionist? First, accredited nutrition programs grant you a high-quality education with access to cutting-edge research. You'll gain access to industry experts worldwide who may not be able to travel to a physical campus. Equally important, you can access your program from anywhere, meaning you aren't tied to a single location.
What is the benefit of completing nutrition programs online?
Second, you'll be able to apply your expertise through internships, field research, and full-time positions. This will advance your experience and give you real-world opportunities to impact the lives of your clients.
And third, being a clinical nutritionist with the proper certifications and licensures means you'll be able to work in a variety of settings, from hospitals to industry positions and even in public health initiatives. You may even choose to work in research or higher education.
What else do you need to know about being a clinical nutritionist?
Completing nutrition programs online can mean accounting for factors like program cost, length, employment opportunities, and more. You can choose to complete the program as a part-time or full-time student, which could take anywhere from 18 months to five years. Cost can vary by program type and length, so make sure you fully research the tuition and fees as well as any scholarship or financial aid opportunities.
Lastly, you can take your career further by completing any needed continuing education requirements. For example, if you become a CNS, you'll need 900 hours of supervised practice and you'll need to pass an exam from the Board of Certification of Nutrition Specialists. There are other opportunities and requirements for additional career paths that you'll want to be familiar with as well.
Create impact by becoming a clinical nutritionist today
Becoming a clinical nutritionist gives you the means and expertise to help people live the healthiest lives they possibly can. Completing clinical nutrition programs online ensures you can work at the pace that best fits your lifestyle without sacrificing the quality of your education, allowing you to truly impact your clients' lives for the better. Nowadays, you can find lots of jobs for clinical nutritionists. Remember that the world is your oyster.