Featured Post
Body Workouts for Women: Sculpting Every Muscle Group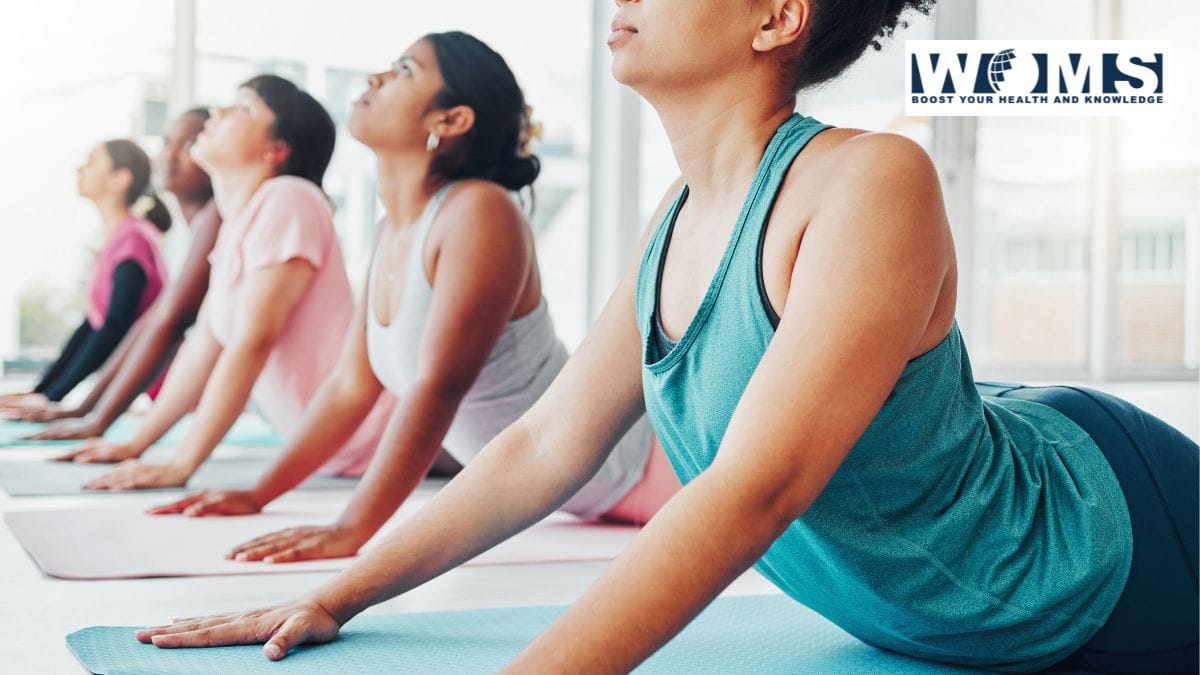 As busy women with career goals to fulfill and adventures to experience, we do have very little time on our hands. Afterall, youth is a currency, and there is a certain age that doesn't come back.
However, this doesn't mean one will neglect their physical health. Alongside maintaining a good diet, one also needs to have an exercise regime. Whether the goal is to be in the right body weight for the age or sculpt one's body to love yourself a little extra, exercising is paramount.
Although many would give the excuse of lack of time to not exercise, we are here to tell you that you wouldn't require two hours a day to have a sculpted body. You will just need to plan your daily exercise better and give thirty minutes every day.
That will suffice to flaunt that beach body this summer. In this excerpt below, we will be discussing some of the full-body workout routines for that sculpted body.
Exercises For A Busy Woman
Get a sculpted lean figure at home, working only for thirty minutes! Stick to the regime, remain regular, and you will see results within weeks.
Abs Workout
Abs workout has two important benefits:
It can give your sculpted abs. Increase your core strength which can make you more energized throughout the day.
One doesn't need to go to a gym for an abs workout. Rather having a yoga mat and an empty space is enough. Although, for a beginner abs workout, lying down could be difficult. So, you can start with a standing abs workout.
If you are doing standing abs, you should do it for at least 30 min or more since the intensity is less. However, once you are quite accustomed to the standing workout routine, try moving towards more intense abs, which require lying down. Some of them are planks, Russian twists, mountain climbs, sit-ups, and crunches, to name a few.
Try doing them in sets and give 40-50 seconds for each set. By all means, take a break in between the routine.
Sculpted Legs
Regardless of the body weight, a toned leg with carved calf muscles is possible. If your body sculpting focuses more on leg workouts, then here are the following you can begin with.
Start with simple cardio, as there is nothing more suited for toned legs. One other benefit of cardio is it works on your entire body, and not just your legs. Perfect for new mothers as it isn't too vigorous (which can be prone to injury to a postpartum body).
Some of the immediate cardio exercises which you start with are walking, cycling, and swimming. If you want quicker results, then you can even opt for more vigorous cardio; you can try skipping ropes or running.
Cardio is one such exercise that you will also enjoy while doing, and it can boost your endorphins which are natural mood lifters. Some other leg works you can try at home are:
Squats.
Lying down back peddling.
Mountain climbing.
Leg raise.
Try Something Fun!
If lying down on your floor and trying out boring exercises is too monotonous for your taste, you can add the element of fun to it. Do so by enrolling in fun classes like aerobics and Zumba. They work on your full body, and they make exercise fun through entertaining dance numbers and moves.
If dancing in groups is not your forte, you can take a more peaceful approach and join a yoga class. Certainly, the results won't be quick, but you will find a new form of holistic therapy, and you will walk out of each class feeling strong and serene.