Featured Post
Best Brightening Skincare Ingredients for Glowing Skin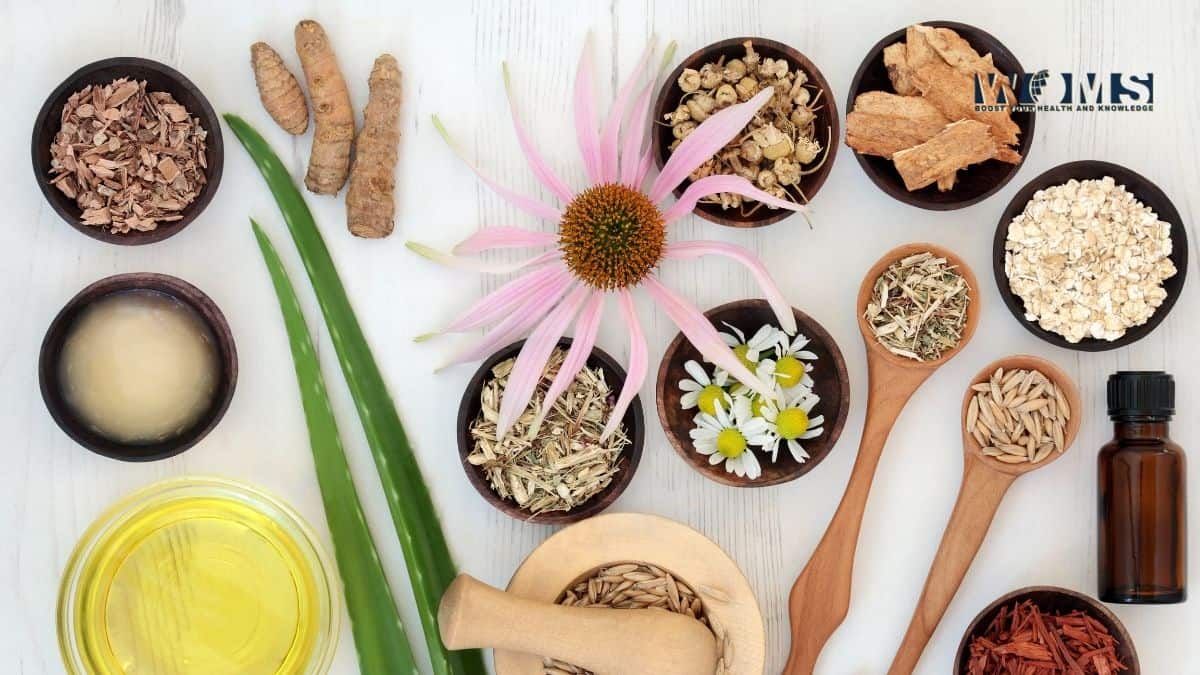 Our skin is exposed to numerous skin stressors such as air pollutants, sun exposure, and other environmental damages the moment you step outdoors. In fact, carrying a great deal of stress or living a sedentary lifestyle also impacts the skin tone, making it dull and dark. So, if your skin starts to show signs of dullness, it's necessary to take reversal and remedial measures.
The first thing that normally pops up in our heads for achieving a brighter skin tone is bleaching. This is self-evident, given that bleaching can provide prompt fairness. But chemical bleaching has its share of adverse effects too. It contains hazardous chemicals like mercury, steroids which increase the likelihood of severe skin problems inducing skin cancer.
So, why harm your skin with bleaching when you have the option of choosing safer, herbal beauty products? There are ample ingredients that naturally brighten the skin without the threat of harmful chemicals. Watch out for these ingredients the next time you're shopping for face brightening cream products these ingredients can effectively help lighten your skin tone while also keeping your skin healthy and youthful.
Let's look at the most effective brightening ingredients for the face.
Vitamin C
Vitamin C is the key to having healthy, glowing, and hydrated skin. It helps improve skin clarity and evenness, repairs visible damage, and soothes and heals inflammations. Vitamin C also activates collagen production while reducing dark spots and pigmentation marks. The best part is that Vitamin C is suitable for all skin types. In a nutshell, Vitamin C products like vitamin c face oil is everyone's best friend when it comes to achieving bright and glowing skin.
Recommended – Lotus Herbals WhiteGlow
Botanical Extracts
These are an intriguing variety of powerful plant extracts that help in addressing skin concerns like dullness, dark spots, and hyperpigmentation. It improves surface luminance, texture, and tone. For example, the lightning, antioxidant, and astringent properties of Saxifraga flower extracts from the strawberry begonia herb efficiently reduce the appearance of blemishes, leaving healthier and more radiant skin.
Fruit Extracts
Fruit extracts are highly regarded for their powerful anti-aging and revitalizing attributes, making them an incredibly prominent ingredient among natural skincare products. Fruits contain antioxidants called Alpha Hydroxy Acids, which are known for their rejuvenating properties. It removes dead skin cells while keeping the skin moisturized. Fruit extracts are also rich in many nutrients when applied topically, they can help minimize blemishes and promote vibrant, luminous skin.
Floral Extracts
Skincare products enriched with floral extracts are proven to be highly effective, safe, and free of any harmful side effects on the skin. Bulgarian rose is an ideal therapeutic ingredient for youthful and naturally radiant skin. Other floral ingredients like Saxifraga extracts are powerful in brightening the skin because of their antioxidant properties. They are also incredibly potent in combating dark spots, skin pigmentation, and discoloration. They also help tighten the pores and help you achieve an even skin texture.
Recommended – Lotus Herbals WhiteGlow Advanced Pink Glow Brightening Face Wash
Vitamin E
Vitamin E, another powerful antioxidant, helps in reviving the skin. Antioxidants are so important for health, be it a topical application or consumed internally. It protects the cells from oxidative damage by assisting in the removal of free radicals. Free radicals are eager to snag electrons from skin proteins, tissues, cell membranes, and even DNA. The powerful antioxidant properties of Vitamin E protect the skin, and suppress the appetite of free radicals to be stable, and fight them.
This is why Vitamin E is crucial for protecting the skin from free radical damages. Moreover, Vitamin E also has moisturizing and healing properties which strengthen the natural skin barrier. The natural anti-inflammatory properties of Vitamin E soothe and relax the skin, while simultaneously hydrating skin. These factors lead to a youthful, lush, and radiant appearance.
Recommended – Lotus Herbals JOJOBAWASH Active Milli Capsules Nourishing Face Wash-150 gms
Conclusion
Your skin's health is vital not only for the way you look but is also important for executing several significant functions of the body system. The skin protects us from the detrimental environmental intruders that we face daily. It also shields us from harmful sun rays, particularly ultraviolet light. UV rays damage skin cells and can also induce oxidative stress. When exposed directly to the sun, healthy skin produces vitamin D, which is necessary for a variety of bodily functions.
Clearly, the skin plays a pivotal role in our existence, so why not make it look and feel its best? All the more reason to give your skin special love by being conscious of the ingredients, and choosing the ones that boost the positives!
When it comes to choosing natural makeup and skincare products, go no further than Lotus Herbals. Their range of products is entirely formulated with all-natural ingredients and are cruelty, toxin, chemical, and paraben-free for safe use.