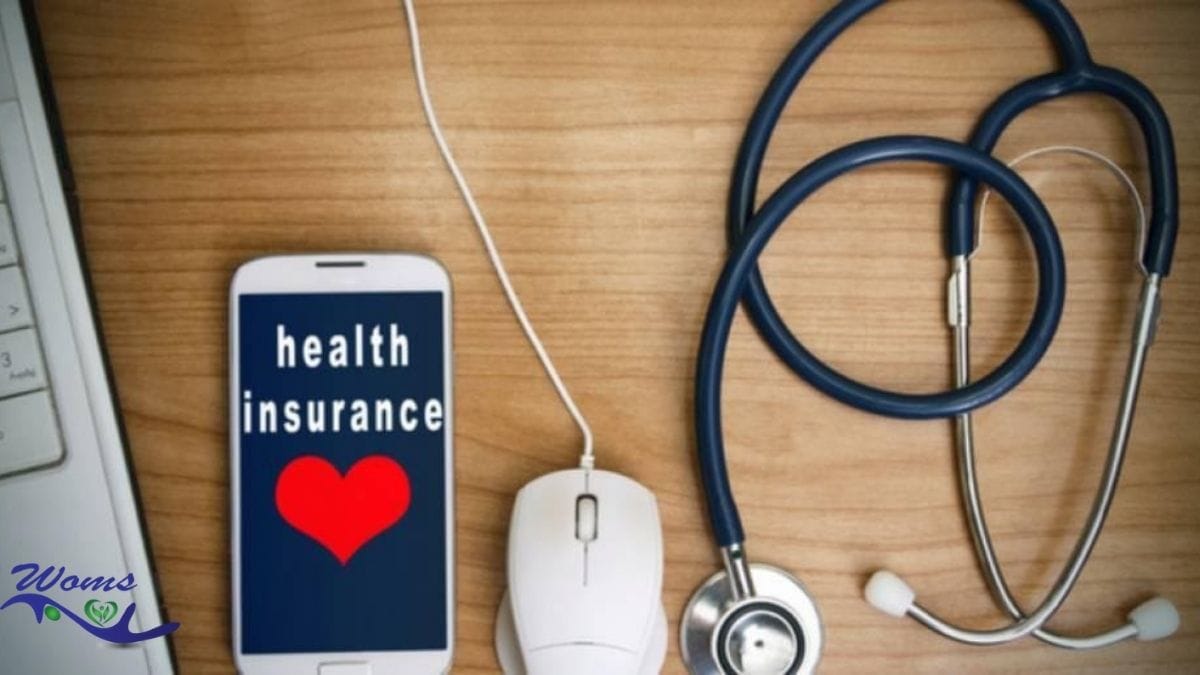 Now that health expenses are increasing by the day and more and more health complications are surfacing, buying the best health insurance plan is probably the best way to secure yourself from the financial burdens that come together with such medical emergencies. Not only that, but it is also an ideal way of protecting your savings that may be affected by these health emergencies.
Health insurance or medical insurance is a kind of insurance that covers health-related financial burdens of the insured. Here the policyholder pays a monthly or annual premium to the insurer based on the type of policy purchased.
What Does Health Insurance Cover?
It covers the medical expenses that arise due to an illness or accident. These expenses can be hospitalization costs, cost of medicines, doctor consultancy fees, etc. It also covers accident-related issues.
Buying accident insurance on top of basic health insurance provides extensive cover if God forbid such an incident takes place. It mainly covers road accidents, air accidents, partial body damage, or paralysis.
What to Keep in Mind When you are Buying Health Insurance?
Buying the best health insurance includes various aspects to analyze, compare and then decide the best for yourself. Generally, health insurance policies are annual contracts, meaning you renew your policy yearly. There are many kinds of insurance, but the most talked about, and sold-out insurance is health insurance.
Also, there are several packages of health insurance, such as individual and senior citizen health insurance, family floater health insurance, maternity health insurance, disease-specific health insurance, personal accident health insurance policy and many more. Before you go for any of the above plans, it is essential to understand them in detail.
Benefits of Buying Health Insurance
The best health insurance plan offers various benefits, which is why it is a recommended purchase. Let us look at the benefits they come up with:
Protection Against Any Health Mishappening
In case of any insurable or health mishappening, the health insurance will cover hospitalization expenses. The main aim of this insurance is to provide the best medical care during uncertain times without burning up a big hole in your pocket.
Lifelong Protection
Health insurance promises lifelong coverage across all very unpredictable risks of illness if you make use of the lifetime renewability feature. In addition, the provision of migration and portability of benefits is also available with it. Buy the best health insurance policy to get a financial cushion for a lifetime.
Coverage Against Critical Illness
Best health insurance provides coverage against life-threatening diseases like heart attack, kidney failure, brain surgery, cancer, and chronic lung and liver diseases. In these cases, you benefit from a lump sum amount to meet your illness-related treatment cost.
Cashless Treatment at Network Hospitals
Health insurance plans are purchased to avail of financial protection during uncalled medical emergencies. However, paying huge medical bills at one point in time can be difficult. This is where the cashless treatment at Network hospitals comes in. When you have a cashless health insurance plan, the treatment cost is directly paid by the insurance company to the hospital, therefore not requiring payment of significant cash flow from the individual's end.
Daily Hospital Cash Allowance
During the time of hospitalization, it is not possible for the patient to work, leading to a loss of income. In such a case a cash crunch may arise with huge bills to pay. Using the facility of daily hospital cash allowance, you can overcome any such situation. The insurance company provides a specific amount for every day of hospitalization, compensating for the loss of income.
Final Thoughts
Understanding your needs and analyzing your financial conditions is very important to get the best health insurance policy for yourself. Policies that will help you in extreme conditions and accident insurance that will save you from heavy bills due to untimely happenings are a must. You must compare the health insurance offered by different insurance companies and the benefits offered by each during uncertain times before making the final decision. To stay secure, you must also check for the terms and conditions.