Advantages of Medical Imaging When Performing Medical Exams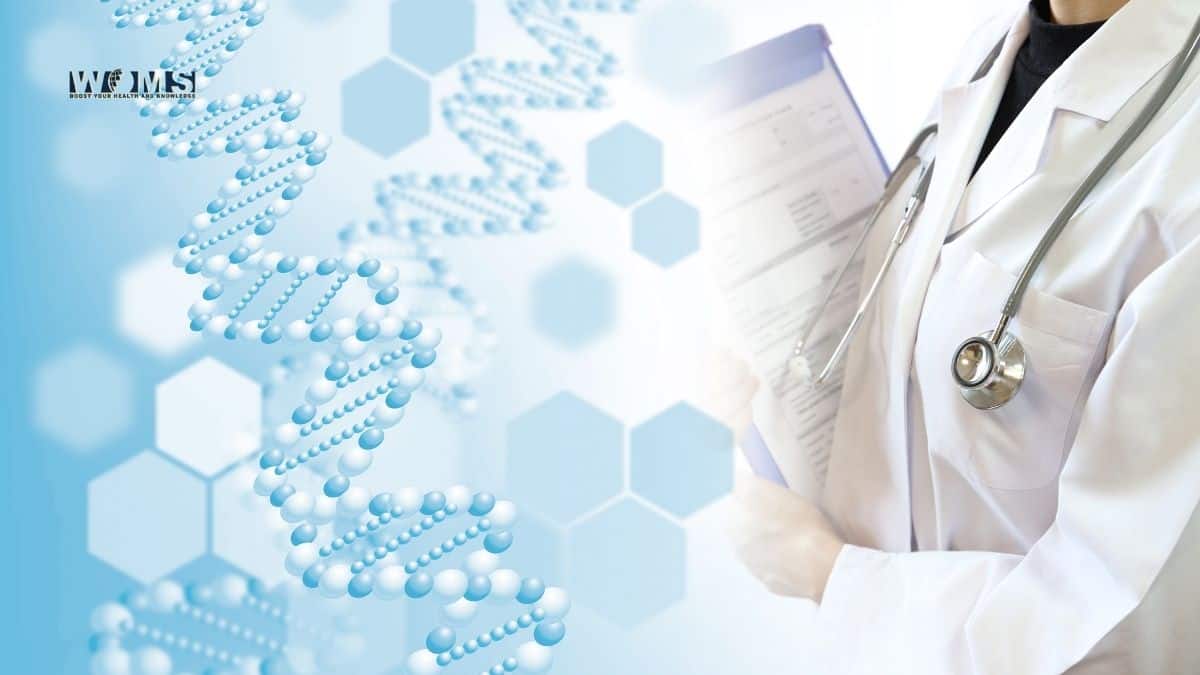 There are numerous advantages of Medical imaging for patients. Physicians use ultrasound, magnetic resonance imaging, nuclear medicine, and X-rays to examine the human body, identify and rule out medical problems, and diagnose diseases. Much has been published recently concerning radiation, so it's crucial to understand radiation-based imaging, including the benefits to the patient and the concerns.
Thanks to imaging services, patients can now have considerably more flexible access to imaging scans. Imaging service is more patient-friendly, but it is also more cost-effective. Imaging makes faster turnaround times possible, allowing healthcare providers to diagnose patients in less time.
Improved Diagnosis
Medical imaging helps clinicians better understand and make treatment decisions. Medical Imaging procedures are painless, non-invasive, and require no further preparation unless contrast material is used. In some cases, such as breast cancer, medical imaging can save lives. Patients are turned from victims to survivors.
Ultrasound imaging may check internal body structures such as tendons, muscles, joints, arteries, and internal organs. These Ultrasound examinations, sometimes known as Sonograms, are used as prenatal testing for pregnant women. Most of them are advised to have an ultrasound in their second trimester, between 18 and 20 weeks of pregnancy, to obtain a picture of their baby inside the uterus. It allows your doctor to monitor your child's health and development. In addition, it is crucial to integrate medical imaging solutions that can efficiently store and manage medical images, multimedia, and patient information, as this can greatly improve the accuracy and speed of diagnoses, enhance collaboration among healthcare professionals, and facilitate remote consultations with specialists.
Medical Costs That Are Fair
After determining the nature and location of the issue, the doctor may make a better-educated treatment option. In most situations, invasive diagnostic therapies like exploratory surgery, angiography, or cardiac catheterization are unnecessary following medical imaging such as San Antonio diagnostic imaging since essential drugs may usually solve the problem. This decreases your treatment expenditures while also helping you to heal faster.
Data Protection and the File-Sharing Ecosystem
It's necessary to keep in mind that most clinics and hospitals were locked off instead, with limited file-sharing capabilities. However, sharing information as digital imaging files via cloud-based platforms and networks is relatively simple in the current context. The ability to view images from other providers reduces imaging duplication and the number of times a patient is exposed to radiation.
However, as required by Health Insurance Portability and Accountability Act, various patient data privacy and security issues have been highlighted. Following the development of digital image technology, the emergence of a complete file-sharing ecosystem eliminated such problems.
Fast Diagnosis
Healthcare facilities can benefit from mobile medical imaging services to reduce diagnostic imaging delays. When the time it takes to convey a patient from their bedside to the location where photographs will be taken is taken into account, the image capturing process becomes much faster. Furthermore, the pictures collected at the patient's bedside can be seen by healthcare specialists right away, speeding up the diagnosing process.
Medical imaging services such as San Antonio diagnostic imaging are an important aspect of the healthcare business since it assists doctors in diagnosing, treating, and preventing diseases. As technology advances, medical imaging technologies will continue to improve rapidly. With scientific progress and continued successful usage, medical imaging will help identify health conditions, provide faster treatment, enhance preventative care, and cut down the cost of treatment.