Featured Post
The Use of NPI Numbers Improves the Exclusion Screening Procedure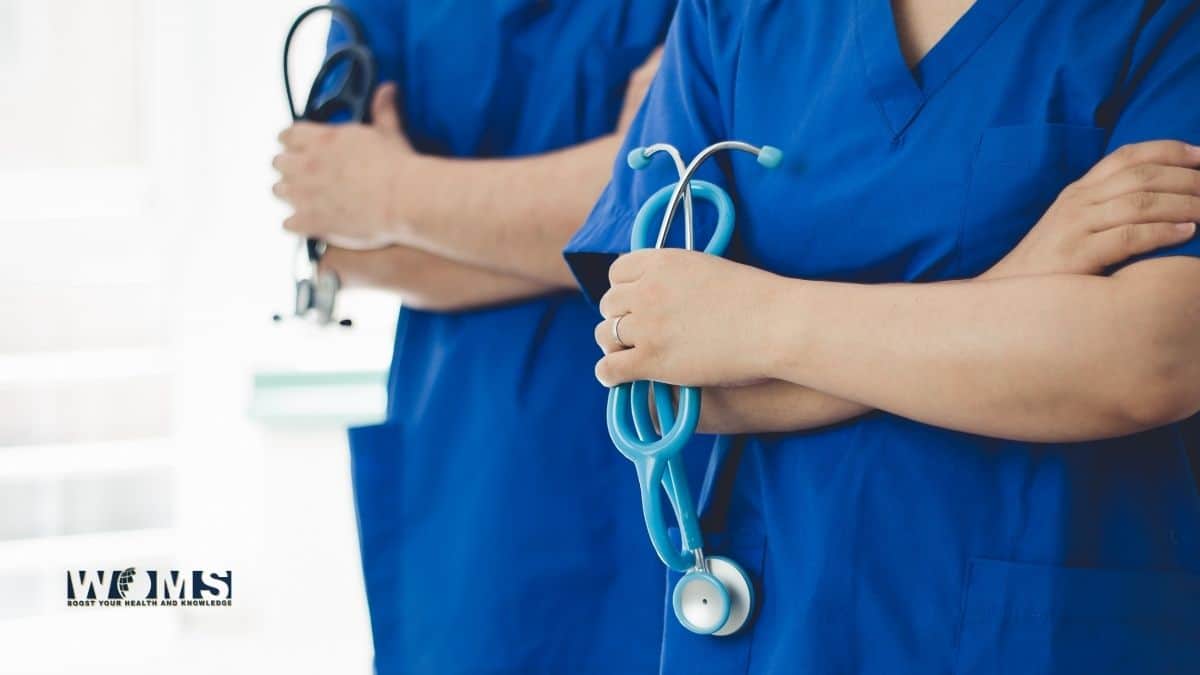 According to the Centers for Medicare and Medicaid Services (CMS), all healthcare providers and organizations must obtain a National Provider Identifier (NPI) to avoid having to use multiple identification numbers when dealing with different health plans. NPI numbers are often used to confirm and verify a wide range of authentication, individual claims, contracts or agreements, and much more because they are free and easy to obtain.
Furthermore, it is necessary to conduct complete monitoring of referring providers and physicians to comply with CMS payment eligibility and avoid the danger of HHS OIG fines and penalties. Because monthly exclusion checks might be difficult for healthcare organizations owing to a lack of information, NPI numbers can be a valuable asset in this process. When screening and monitoring for excluded parties, as well as referring providers and physicians, NPI records give important information that results in complete transparency.
NPI number
Every healthcare practitioner and organization in the United States is assigned an NPI number, which is a unique identifying number. NPI numbers were adopted in 1996 as part of the Health Insurance Portability and Accountability Act to increase the efficiency of electronic health information (HIPPA).
An NPI number is required for any healthcare provider or entity that makes transactions or uses health records that are subject to HIPPA laws. This covers organizations and providers who have their claims processed by a medical billing company. Any individual, corporation, or healthcare organization that sends any patient health information in electronic form as part of a transaction needs an NPI number. A provider's NPI cannot be modified once it is issued, and it remains with them regardless of their position or where they reside or work. The CMS National Plan and Provider Enumeration System accept applications for NPI numbers from individuals and businesses (NPPES).
The NPI number replaces a previous system in which health insurers provided identifying numbers to providers and suppliers. However, each health plan provided distinct identification numbers to providers and companies, and the same number was occasionally assigned to various providers by different plans. NPI numbers, on the other hand, are used in claim submissions and to make it easier to track current and past transactions to a single provider or company using a single NPI.
The exchange of healthcare information is made easier with the use of an NPI. A provider's NPI is related to information that health insurance companies use to identify and classify the services they provide. This information aids in the verification of the provider's information and the identification of their patients' claims. As a result, patients get compensated more rapidly, and the risk of errors is reduced.
NPI lookup tool
NPI numbers might be a helpful asset in your company's monthly exclusion screening procedure. In many circumstances where there isn't a clear indication that a potential match may be cleared, running an NPI Lookup on your providers can help.
There are a total of 33 exclusion databases containing NPI numbers. As a result, broadening its scope can help you locate people who have been left out. Having the NPI may allow you to identify the excluded parties even before the exclusion period begins in some circumstances.
The hospital can use this piece of information to make a better-educated decision by conducting an NPI search. An NPI Lookup can be used to establish a profile to see if their provider is the same as the one who is mentioned as being excluded.
Types of NPI numbers
In terms of NPI numbers, CMS defines two types of healthcare providers: Type 1 and Type 2.
Individuals such as physicians, dentists, and sole proprietors are all considered Type 1 providers. Type 2 providers, on the other hand, include entities like medical groups, hospitals, nursing homes, and the corporation formed when individuals form a group practice.
Healthcare organizations must decide whether they have subparts that require their NPI numbers to be individually identified in HIPAA standard transactions. A subpart is a component of a healthcare organization that is not a separate legal entity.
Monitoring of Provider Referrals Exclusions
Because an NPI record is a standardized identification tool for healthcare providers and health insurers, it may be extremely useful in detecting bogus claims and healthcare fraud, as well as in the exclusion screening process. The List of Excluded Individuals and Entities is the primary source for reference federal healthcare exclusions (LEIE). Healthcare providers and suppliers must verify the LEIE before employing or contracting any employee or contractor to confirm that no workers or referring providers are on the list.
The only way to find sanctioned organizations or individuals is to use their names, although this can lead to a multitude of inconsistencies or inaccuracies. The screening method has become significantly more accurate after the OIG began upgrading federal and state databases to include NPI numbers. Using unique identifiers like NPI numbers reduces the risk of errors and data gaps.
Without active research into regulatory requirements and exclusion lists, healthcare organizations might quickly face compliance challenges. Obtaining all available information on excluded and sanctioned healthcare workers, vendors, volunteers, referrals, business associates, and more requires using the NPI number in conjunction with screening against LEIE, SAM, and state Medicaid listings. Exclusion screening systems can save healthcare organizations time and reduce the risk of non-compliance by automating this procedure, which can be complex and time-consuming. Continuous monitoring of the complete provider network across both federal and state exclusions lists, as well as validating NPI numbers against the NPPES NPI Registry, is made easier with this technique. As a result, healthcare organizations can meet all regulatory standards while also reducing fraud and improving compliance.