Latest News
Patient dies after family members unplug ventilator to plug-in cooler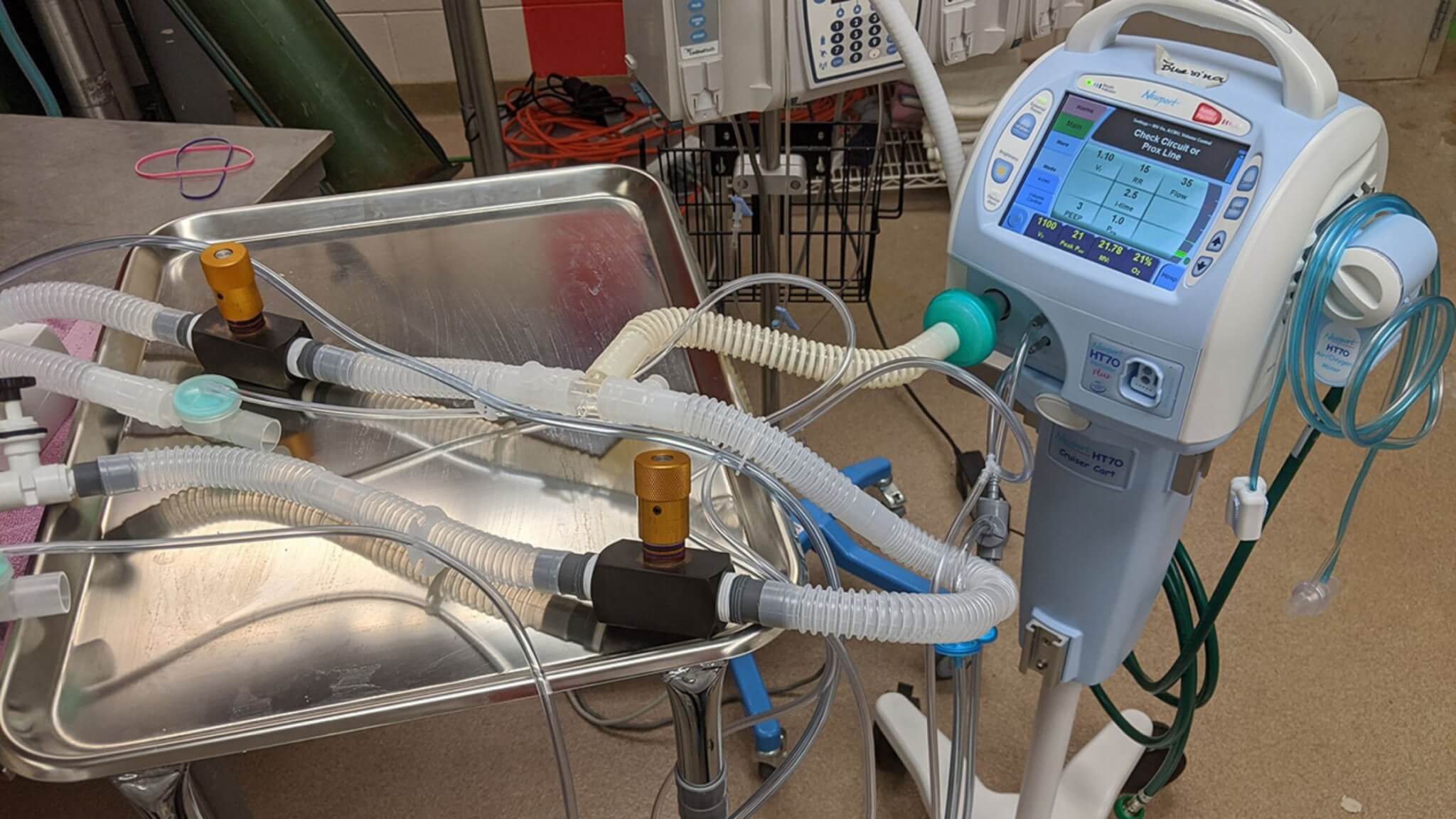 A 40-year-old man died at a government hospital in Kota after his family members allegedly unplugged the ventilator he was on to plug in an air cooler. The hospital ascendancy said a three-member committee will probe the scene.
According to the reports, the patient was a suspected case of COVID-19. He was admitted to the ICU at Maharao Bhim Singh (MBS) hospital on June 13.
Two days later on 15th June, the patient was shifted to the isolation ward as a safety measure after another patient in the ICU tested positive for COVID-19.
The temperature in India especially North India has been at a record high, this year. And it is understandable if people find it difficult to survive without ACs or cooler.
Since it was very hot in the isolation ward, his family members brought an air cooler the same day on which he was shifted to the isolation ward as the safety measures. On finding no socket for the cooler, they allegedly unplugged the ventilator but almost half-an-hour, the ventilator ran out of power.
The ventilator worked on battery for at least half an hour which stopped.
They immediately informed doctors and medical staff, who administered Cardio-pulmonary resuscitation (CPR) upon the patient, but he died.
Dr Naveen Saxena, The hospital superintendent said that " the committee composed of deputy superintended, nursing superintendent and chief medical officer on duty will probe the incident and present the report on 20 June Saturday.
The hospital staff arrived 40 minutes after the problem in the ventilator was reported in the hospital.
The matter is under investigation and the doctor mentioned that the action would be taken against whoever is found responsible in the probe report.
The family members allegedly did not seek any permission to plug in the cooler in the ventilator socket and when the patient died, they "misbehaved" with the medical staff and the resident doctors on the duty, the hospital authorities mentioned in the report.