Guest Contributor
Here is why getting into a Caribbean Medical School the best option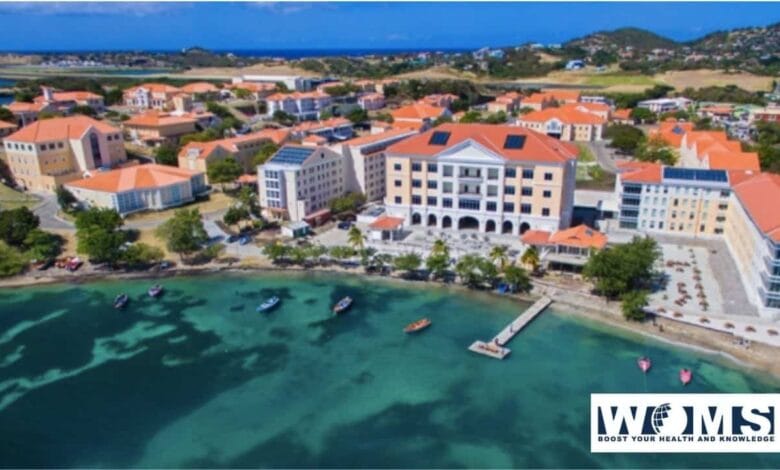 Choosing the right medical school is among the most difficult decisions in life as it lays down the foundation for your entire medical career.
Hence, students are selective about picking the right medical school to commence their professional journey. While the U.S. has long been a favorite of medical students due to the high-quality curriculum, excellent learning facilities, and better job opportunities, finding admission in one is not always easy.
Strict admission requirements make it difficult to secure a seat in the U.S. med school and hence many deserving students miss out on the opportunity. Hence, it's good to look for other equally good options. Medical students can explore Caribbean islands medical school where they will find top-quality education being offered at affordable prices. 
The Caribbean medical school are rising in popularity due to the emphasis they put on providing quality education and ensuring each student gets the required attention to make the most of their learning. Some of the other reasons that make a medical school in the Caribbean a great option are discussed below:
Clinical rotations
Students preparing for the medical field would be aware of the importance that clinical rotations have in their careers. Having a global experience enhances one's expertise in the medical field and is helpful when applying for residency in the U.S.A. There are many reputed and recognized Caribbean medical schools like St. Matthews University that offer clinical rotations to students helping them grow in their careers.
Small class size
A smaller class size ensures that each student gets undivided attention from the teacher and hence Caribbean Medical school prefers teaching in this format. This is also one of the reasons why some medical schools like SMU enjoy a higher passing rate. Students also find it easier to talk about their doubts and difficulties in smaller sessions. They also get more clarity on each topic in detail.
Selection process
Getting admission to a medical school is easier said than done. While getting admission to the U.S. medical school is immensely difficult, the Caribbean medical school has less stringent criteria. Deserving students who have lesser GPAs or even MCAT scores find it easier to get accepted at the Caribbean island school.
Accreditations
Just taking admission to a medical school is not enough if the institute is not accredited. Many Caribbean medical schools are accredited which means they are recognized by reputed bodies.
Highly qualified faculty
While studying with Caribbean medical school, you get to study with an experienced faculty that hold years of experience and are passionate about what they do. Studying under the guidance of such a teacher will help students get the best education and make the most of their years at medical school.
Diversity
Another brilliant part about studying in the Caribbean is that you get to study with a great diversity of students. Individuals from all around the world come down to the island due to the huge popularity it has garnered. Also, students find the Caribbean island very friendly with easy-going locals and various recreational activities.