Featured Post
Advantages of Studying Clinical Rotations in Caribbean Medical School?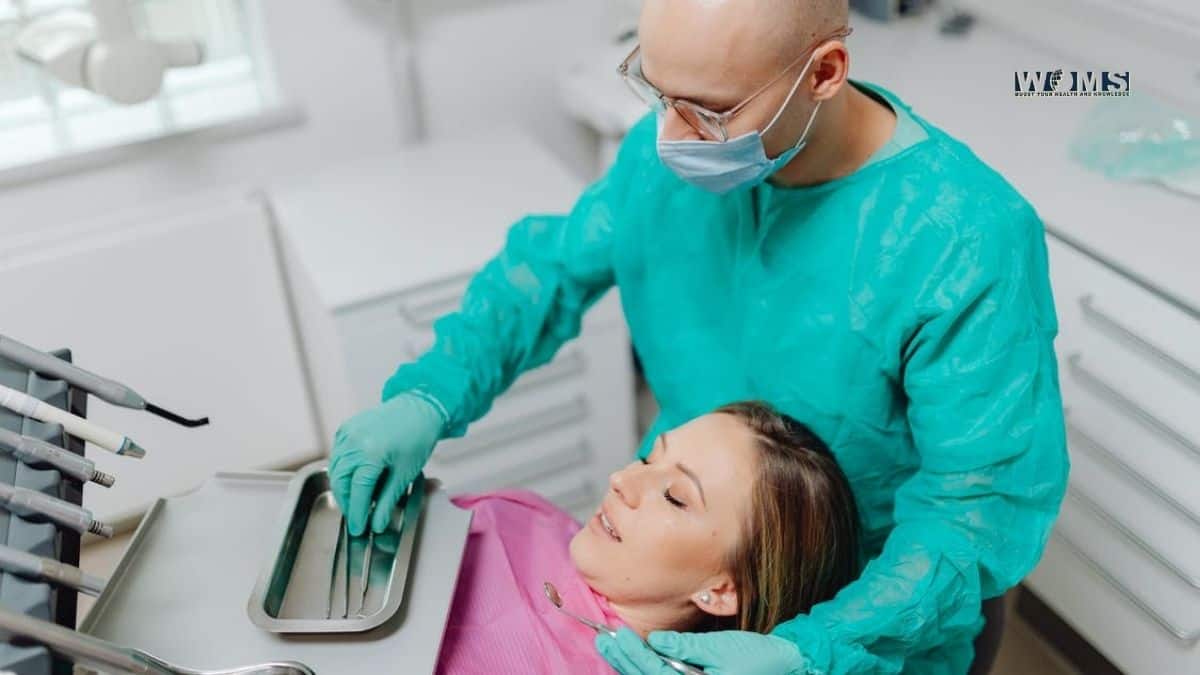 Caribbean medical schools are popular for offering excellent medical education with clinical rotations in the best teaching hospitals on the island and abroad. Clinical rotations are an integral part of the medical student's academic journey that takes medical education to the next level. They mark the transition into their career's practical and hands-on stage, followed by classroom studies during the basic science program.
During the clinical rotations in medical school, students shadow physicians and residents at the hospitals to work with real patients. If done right, clinical rotations in Caribbean medical schools offer a multitude of advantages, the primary being it prepares you to take up residency in leading hospitals in the United States and Canada. In this article, we intend to familiarize you with the advantages of studying clinical rotation in a Caribbean medical school. 
Let's get started.
Offers Clinical Rotations in Top Reputed Hospitals
Caribbean medical schools aspire to offer future doctors the best possible clinical training during the insightful clinical rotations. The curriculum of Caribbean medical schools is designed by following the benchmark set by the leading medical schools of the United States and Canada.
Core Clinical rotations in Caribbean medical schools are offered at ACGME-approved teaching hospitals that ensure the holistic development of a medical professional. This way, Caribbean medical schools help medical aspirants become excellent Doctors of international repute after pursuing an MD from a leading medical school in the Caribbean island.
Hands-On Practice
Caribbean medical schools integrate the basic science and clinical medicine program to ensure medical students graduate well-versed with medical theories and practical excellence. Medicine is a practice-oriented field. Thus during clinical rotations, the students are encouraged to perform tasks that can help them excel in the hospital setting.
Develops Soft-Skills
Caribbean medical schools believe in transforming an ordinary student with a dream of making a career in medicine, thus allowing students with average GPAs to enter medical school. A crucial aspect of a medical professional is that a doctor must maintain professionalism while maintaining open communication, which is sometimes tricky. Medical students often find it challenging to navigate the new work environment with every rotation. This prepares them for a medical career that is certainly dynamic.
Students during rotation learn to interact with colleagues and patients. Thus, public speaking skills are essential in the medical profession and can be developed through clinical rotations.
Excellent Networking Opportunity
Students work with expert and experienced doctors during clinical rotations as their supervisors. Establishing a good relationship with these professionals can help you get introduced to many more doctors and residents, which otherwise would have been difficult. These professionals can also write letters of recommendation for you, which is a must for applying to residency programs in the United States.
Offers Core and Elective Clinical Rotations
Caribbean medical schools offer core and elective clinical rotations. Core clinical rotations are mandatory rotations in Internal Medicine, Pediatrics, Psychiatry, Obstetrics and Gynecology, and Surgery. Whereas elective medical rotations allow students to choose from a range of electives, including Intensive Care Medicine, Anesthesiology, Urology, Radiology, Plastic Surgery, Emergency Medicine, etc. Getting an opportunity to perform clinical rotations across various specialties allows the students to understand their strengths and weaknesses.
These are some of the advantages of doing clinical rotations in Caribbean Medical Schools. Clinical rotations from top-grade Caribbean medical schools contribute immensely to shaping a successful medical career. Join an MD program now!