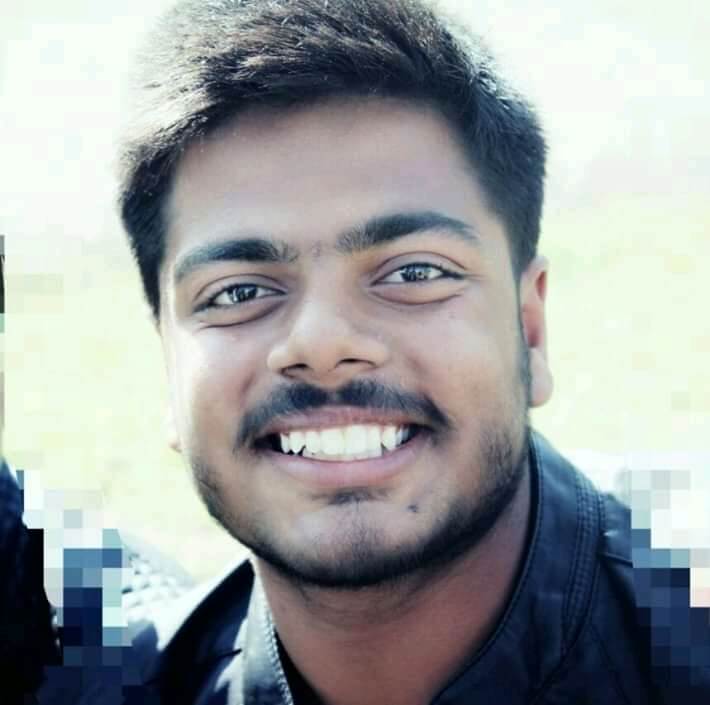 Abhishek Jha
A brilliant student is moving his steps towards the field of medical science. He had recently passed out from capital college and research centre-Kathmandu Nepal.
Well, Right now, he is preparing for the 'National Eligibility cum entrance test' in India. Also, he' a specialized child in the course of blogging. Unlike all his abilities, his medical enthusiasm puts on life in his passion and personality.
Thanks, Mr. Jha, for being a part of our family.