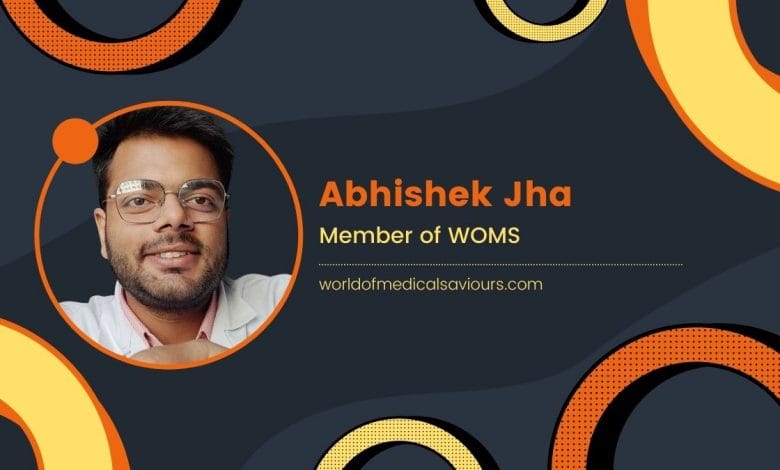 With a dream of always becoming a doctor, I made it to one of the reputed medical colleges in India.
My name is Abhishek Jha and I am a Founder Member of WORLD OF MEDICAL SAVIOURS.
I am a student of Ganesh Shankar Vidyarthi Memorial Medical College (GSVM medical college) located in Kanpur, Uttar Pradesh. Besides having a great interest in the field of medicine, I love reading and writing medical blogs and stuff. My passion for medicine is what motivates me to bring the best to this site.
I have completed my schooling in Kathmandu, Nepal. Besides my studies, spending time on bringing the best in this site helps me gain more knowledge in this field.
My hobbies include playing flute and traveling around the consecrated spiritual spaces. I have been learning flute for the past few years and it's an important part of my life now. I love to meditate and explore life.
Having so many things to do in a day, what keeps me going is the devotion towards my work. A joyful mind and an exuberant body help me bring the best in whatever I do.
The contribution of World Of Medical Saviours in my life is huge and I am determined to work for this site with my full vibrancy. I look forward to taking WOMS to new heights.