Mental Health
The Concept Of Spirituality & Its Impact On Mental Health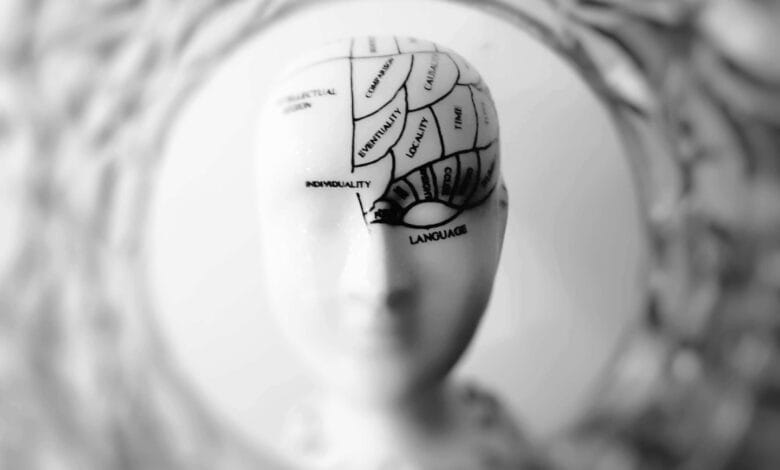 Spirituality can be viewed in a variety of ways. The sense and intent that you seek in your life is one way of looking at it. It should give a sense of self-worth and worthiness. The following are some examples of spiritual practices:
Being a member of a religious group.
Following a set of rules that you have developed for yourself. Consider how you handle others.
Spiritual ideas such as integrity, empathy, optimism, and compassion are emphasized.
Do spirituality and faith help people who have a mental illness?
Spirituality and faith can aid in the management of traumatic life events and the improvement of mental health. Spiritual healing improves your mental health in several ways:
You will find more help and fellowship if you are a member of a spiritual or religious group.
It could be beneficial for you to feel a sense of belonging to something larger than yourself.
It may be able to assist you in making sense of your experiences.
Your spirituality or religion can provide you with comfort or hope. When you're sick, this might be more important to you.
You might feel more at ease with yourself and meaningful relationships.
Mental Health and Spirituality
Spirituality has been shown to have a significant impact on mental health in research. Moral beliefs are also used to keep children away from drugs. Children are helped to live a clean and balanced life through teaching and faith. Moreover, religious belief eliminates tension in their lives, preventing them from turning to drugs.
Parents who participate in church events have stronger leadership qualities and relationships with their spouses. These children do well in school, have better self-control, and have better mental health.
People with schizophrenia who spend time participating in religious events and studying have the best diagnosis and treatment. Patients seem to be more able to deal with psychiatric conditions because spiritual conversations provide them with optimism and moral guidance.
Spiritual Practice
It's quick to figure out how religious rituals affect mental health. The first step in allowing your inner energies to pull you out of dependency is to identify your spirituality.
The following are examples of spiritual practices:
Creating works of art. Art, of any type, brings you closer to nature. Producing artwork like music or painting an image entails a blend of physical and cognitive deceptions that enable you to overcome the present reality and gain a greater understanding of the natural world.
Gratitude practices. You link to the world and recognize it as you practice appreciation. Everything is possible with the force of the universe.
Dream analysis. Analyzing the subconscious's processes through dreams is a spiritual activity that can lead to healing and peace.
Assisting others. Service to others reflects spiritual ideals, thus reinforcing a more significant meaning in existence. Kindness will also help you learn to love yourself.
Wrapping Up
Spirituality does not require participation in organized religion or attendance at church. Taking action based on your values will give you the confidence you need to improve your life.