Latest News
SUICIDE BY A NURSE IN HOSPITAL CORRIDOR BY SETTING HERSELF IN FIRE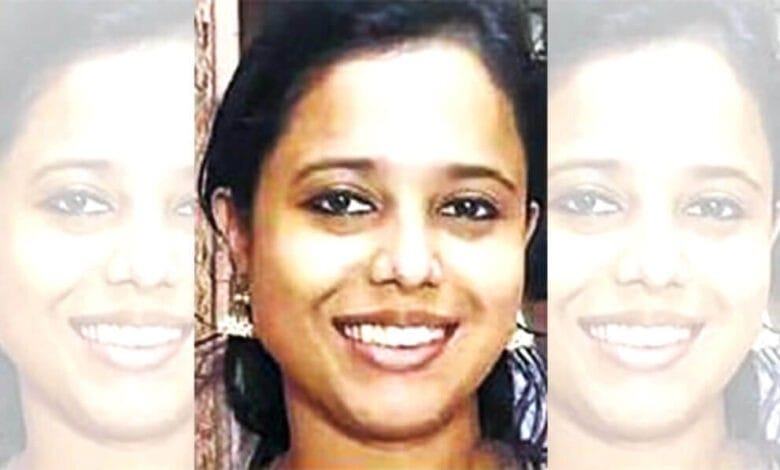 A nurse aged 25 yrs (approx.) identified as "Biju punoj" who was working in AIIMS (all India institutes of medical science) for past two years committed suicide by setting herself on fire inside the hospital corridor of AIIMS Jodhpur. This incident made doctors, patients, and their wards panic when a passerby informed that "fumes were coming out from a room on the third floor of the building". This incident took place in the room behind the operation theatre. This took place on Saturday evening around 8:30 PM.
when passerby informed the hospital authorities, To verify the claims the authorities informed fire guards When fire guard reached there the room was locked from inside and when the guard opened room forcibly she was found totally burnt and died inside the room.
when hospital authority informed police about the incident the police arrived and investigated the incident they found an empty bottle (suspected to be inflammable substance) and a matchbox over there in the spot.
According to police, she has searched for " ways to commit suicide and how to prevent it" for the last time online.
According to her roommates "victim was under depression due to some family issues since a month when she returned from her native place in Kerala".
It is yet unclear whether police recovered there any suicide note or not from the spot.
The victims had been working at AIIMS Jodhpur since August 2017. She was identified as BIJU PUNOJ, A resident of Pathanamthitta district of Kerala. " However, the police investigation in the case is going on," said Additional police commissioner chain Singh mahecha.
In conclusion,
"it is said that one person in the world suicides in every fourty seconds". it's an annoying thing that is happening suicide is not the solution to any problem. Rather than suiciding be brave and get over the problem, Be examples to others and "SAY NO TO SUICIDES".
life means the combo of happiness and sorrow. Everyone's life has its ups and downs. No one in the world has only happiness. In order to get sucess, we must labor hard and overcome the problem, stress, depression and other problems.
LET'S BE TOGETHER IN
"NO SUICIDES CAMPAIGN"
AND
"SAY NO TO THE SUICIDES"
THINK ABOUT YOUR LOVED ONES BEFORE ATTEMPTING SUICIDE THEY HAVE MANY DREAMS RELATING TO YOU AND MANY FOR YOU, NEVER LET THEM UNFULFILLED.
EVERYONE LOVES YOU BUT THEY CAN'T EXPRESS AS YOU WANT.
EVERYTHING DONOT GOES AS YOU WANT
STOP SUICIDES
AND
SAY NO TO SUICIDES