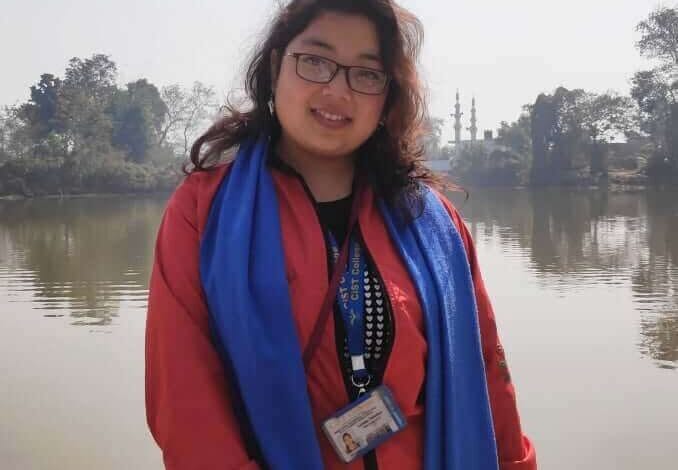 Lirisha Tuladhar, 20, is currently pursuing her Bachelor's Degree in Public Health at CIST College. She is an enthusiastic Youth Activist, Sexual and Reproductive Health and Rights [SRHR], and has been advocating in these issues for over more than 4 years locally, nationally, and also at international platforms.
She has managed various projects under YUWA and is also currently involved in a YouthHub project from Plan International Nepal. She holds a genuine interest in writing and is a content writer at Udhyami Nepali and ' Suswasthya Talks'.
She is passionate about writing poems, reading novels, classical dancing and empowering the youths in diverse sectors and believes in bringing a change in the community with an effort that starts from yourself.