Motivation
How future healthcare trends will affect the work of DNP professionals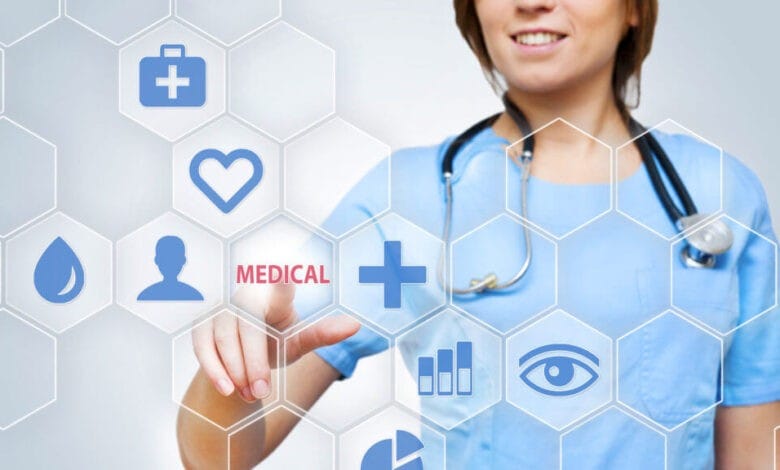 Running since 2004, the Doctor of Nursing Practice (DNP) degree prepares experienced nurses for work in the highest levels of healthcare. The focus is on improving the outcomes for individual patients and also the healthcare of the nation at large.
What is a DNP degree?
A DNP is a terminal degree, the highest qualification that can be obtained by a nurse working in healthcare. It is a practicing degree that teaches the key competencies of advanced nursing care. These include professional collaborations, healthcare technology, organizational leadership, evidence-based practice, and healthcare policy. Additionally, students must complete a demanding syllabus of coursework and a set number of clinical practice hours – this is usually dependent on how many hours were completed during a student's MSN.
How do qualified nurses benefit from taking a DNP?
The course is designed for those who want to lead teams in a clinical setting and those who plan to be involved with the provision of direct patient care. At Wilkes University, you can study online for a DNP degree under the guidance of experienced doctorate-level nurses. You can develop your practical skills during residencies and connect with a network of nursing leaders. As a DNP graduate, you will take your pick from leadership positions in the private and public sector. You can design and deliver courses in an academic setting, work for the government as a healthcare policy developer, or take a leadership role in a medical facility to ensure that patients receive excellent-quality healthcare.
A DNP can fit around work and home life
There are many positives about living with a large family but combined with work, busy home life can leave you with little spare time. Remote learning is a great way to further your medical career when you cannot find time for regular campus visits. As nursing graduates are in such high demand, you can eventually choose to work in administrative or educational roles that offer the kind of hours you might prefer.
What is the future of DNP healthcare?
As older nurses leave the profession, the knowledge drain that occurs presents an opportunity for DNP graduates. Their confidence and expertise in patient care and organization make them ideal for leadership roles in frontline facilities. Furthermore, as the need for more nurses becomes ever more vital, DNPs will be able to step in as instructors and educators of the next generation. Currently, universities are unable to enroll as many graduates as they would like to due to a lack of teaching staff. With their expertise, insight, and passion for the medical field, doctorate-level nurses make excellent faculty members.
Playing a key role in healthcare reforms
After a DNP program, graduates are ready to better the medical system by influencing and advising policymakers. With a wealth of practical experience, they can consider the ethical, social and legal aspects of a particular policy and help evaluate its potential for improving healthcare provision. DNP policy advisors have the satisfaction of knowing that their skills have positively impacted the future of US healthcare.